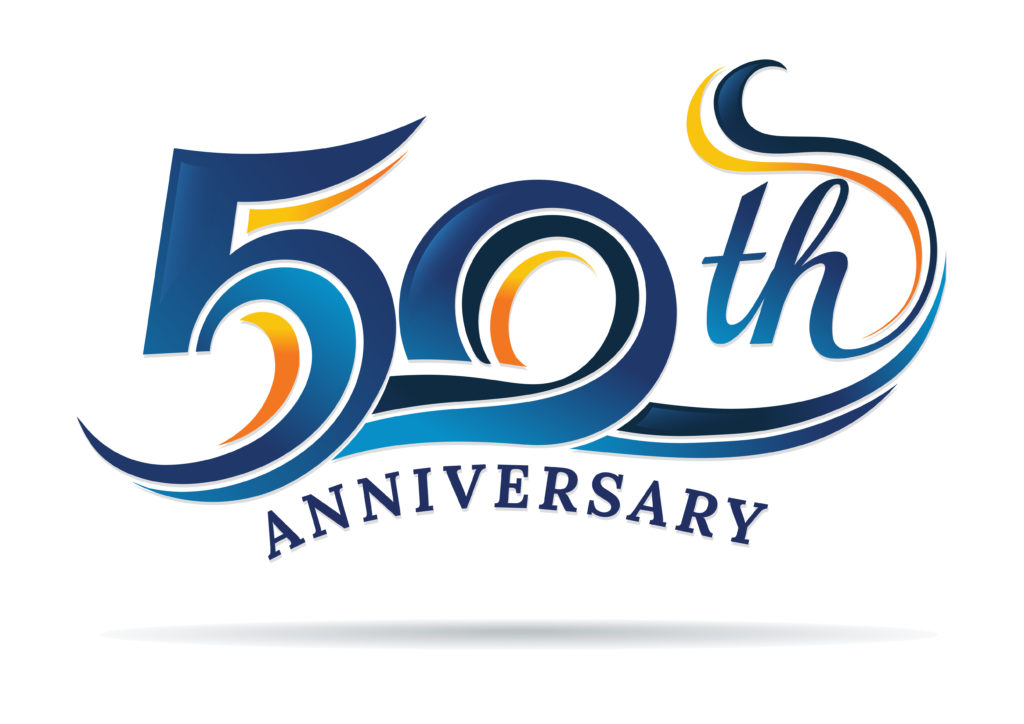 This week I'd like to recognize the 50thanniversary (sort of) of the SDCGO Blog page. We have now published 50 blog articles on the site. Yea!
The intent of the blog page is to inspire people to think about issues of interest to the general gun owning community, and by so doing, to expand knowledge and understanding. We've tried to accomplish this by presenting articles on a variety of firearms related subjects. We've also tried to make the articles entertaining as well as informative.
The response from SDCGO members and other readers has been very positive. The number of readers has been growing steadily since the first article was published in April of 2017.
One of our earliest articles attracted 35 readers the first week. A recent article had 942 readers one week after publication. Our most popular article had 2845 readers at the end of its first week.
Articles about concealed carry (CCW) seem to be the most popular. Of the 14 CCW articles published, the ones about the number of permits in San Diego County and the changes in Sheriff Gore's CCW Policy were the most popular.
The 10 articles related to California gun laws were also popular. How changes in the law impact online ammunition purchases was a subject of great interest.
People also seem to be going back through the posts and reading older articles. Hopefully this is an indication that we're doing a good job creating interesting content that people enjoy reading. Please continue to browse older posts and provide some feedback if you get a chance.
In conclusion, I'd like to thank everyone for reading our articles and for supporting SDCGO. I'd also like to thank SDCGO Executive Director Michael Schwartz for allowing us to create the page and making this weekly content possible. With your support, we'll continue to bring you interesting and informative content well into the future.
As gun owners, you're aware that our rights are under continuous attack in California. If you want to keep your rights, defend them by joining San Diego County Gun Owners (SDCGO), the California Rifle and Pistol Association (CRPA), and the National Rifle Association (NRA). Join the fight and help us restore and preserve our second amendment rights. Together we will win.
©2018 Joseph T Drammissi
Comments