San Diego County Gun Owners (SDCGO) is a political organization that focuses on expanding and restoring Second Amendment rights within San Diego County. SDCGO was formed due to an aggressive and successful legislation and regulatory effort to significantly limit or eliminate the firearms industry and the general ownership and use of firearms and the firearms industry in California at the municipal, county, and state level. SDCGO's solution is a local, non-partisan, volunteer group with full-time staff that does four things to get the right people elected on local San Diego councils and boards:
Second Amendment Advocacy at the city/county level
Second Amendment Community Organizing
Political Fundraising
Working with the local gun industry on the first 3
HOW DO WE DO IT?
SDCGO is dedicated to preserving and restoring San Diego citizens' gun rights. SDCGO has developed a strong, permanent infrastructure that focuses on changing the face of gun ownership by working with and through volunteers with regard to local and state level activism and outreach. Since its beginning in 2015, SDCGO has made a profound influence and advancement on policies protecting the Second Amendment throughout San Diego County.
SDCGO provides a calendar of activist events and recreational shooting events on our website and through a weekly email and the opportunity to get together with a variety of other activists at our monthly organizational meetings.
Our members are active in their neighborhood community and joined SDCGO to leverage their efforts together as an influential, effective Second Amendment rights organization.
WHO DO WE REPRESENT?
San Diego County Gun Owners consists of San Diego's shooting enthusiasts, Second Amendment supporters, people who own guns for defensive reasons or sport, firearms dealers and firearms accessory dealers, and elected officials who want to restore and protect the right to keep and the right to bear arms in California.
WHAT DO WE ADD TO SAN DIEGO?
We bring a Second Amendment focus to local San Diego politics that did not exist. SDCGO is the permanent infrastructure to improve candidate bench strength and precinct operations and a meaningful way for gun owners to get involved in politics. SDCGO will increase voter turn-out by giving guidance and hope to single-issue, Second Amendment voters.
Together We Will Win.
SDCGO VOLUNTEER ADVISORY BOARD MEMBERS
Your San Diego County Gun Owners PAC 2021 Board Members
Interested in becoming a Board Member?
Volunteer Advisory Board Members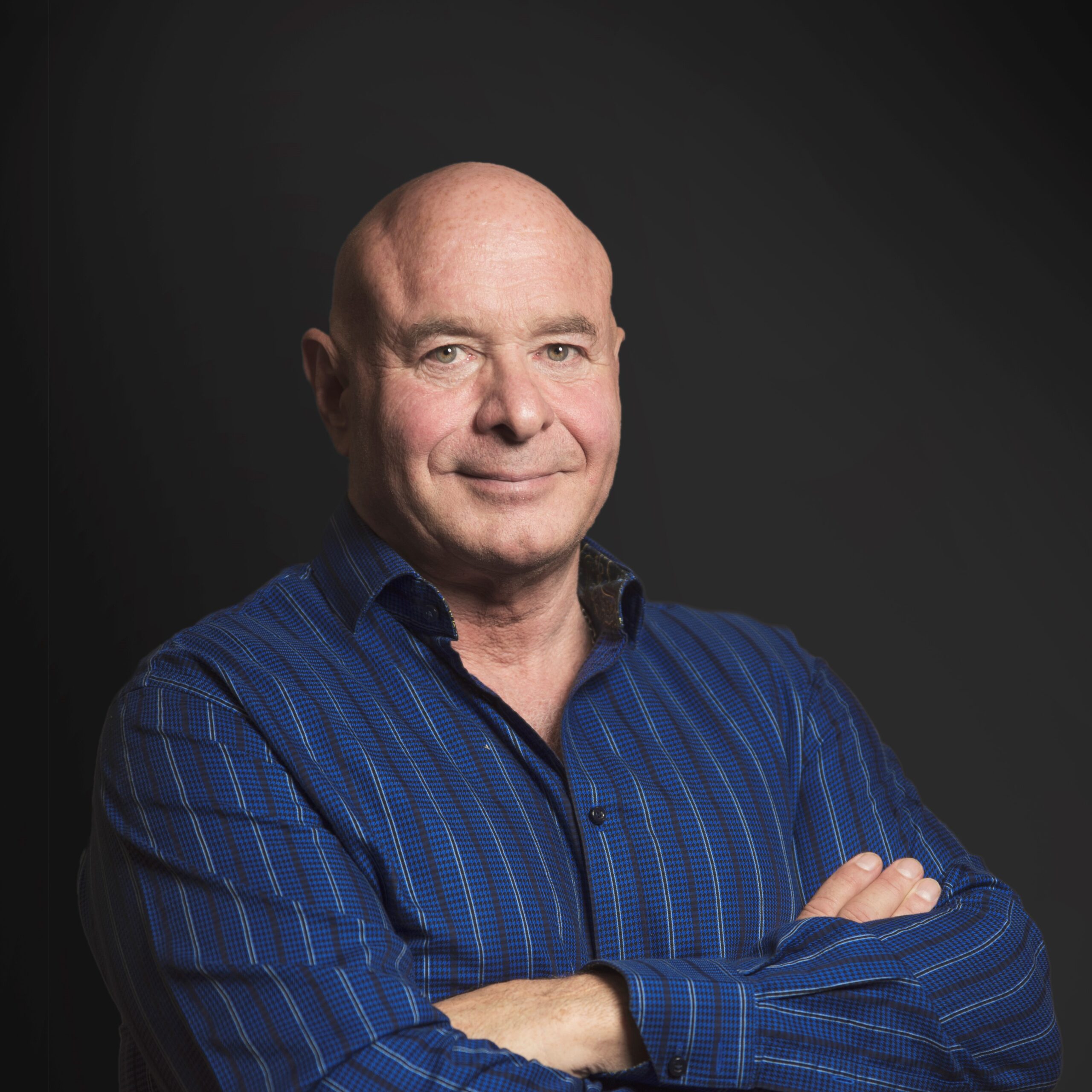 Leo Hamel
Owner
Leo Hamel Fine Jewelers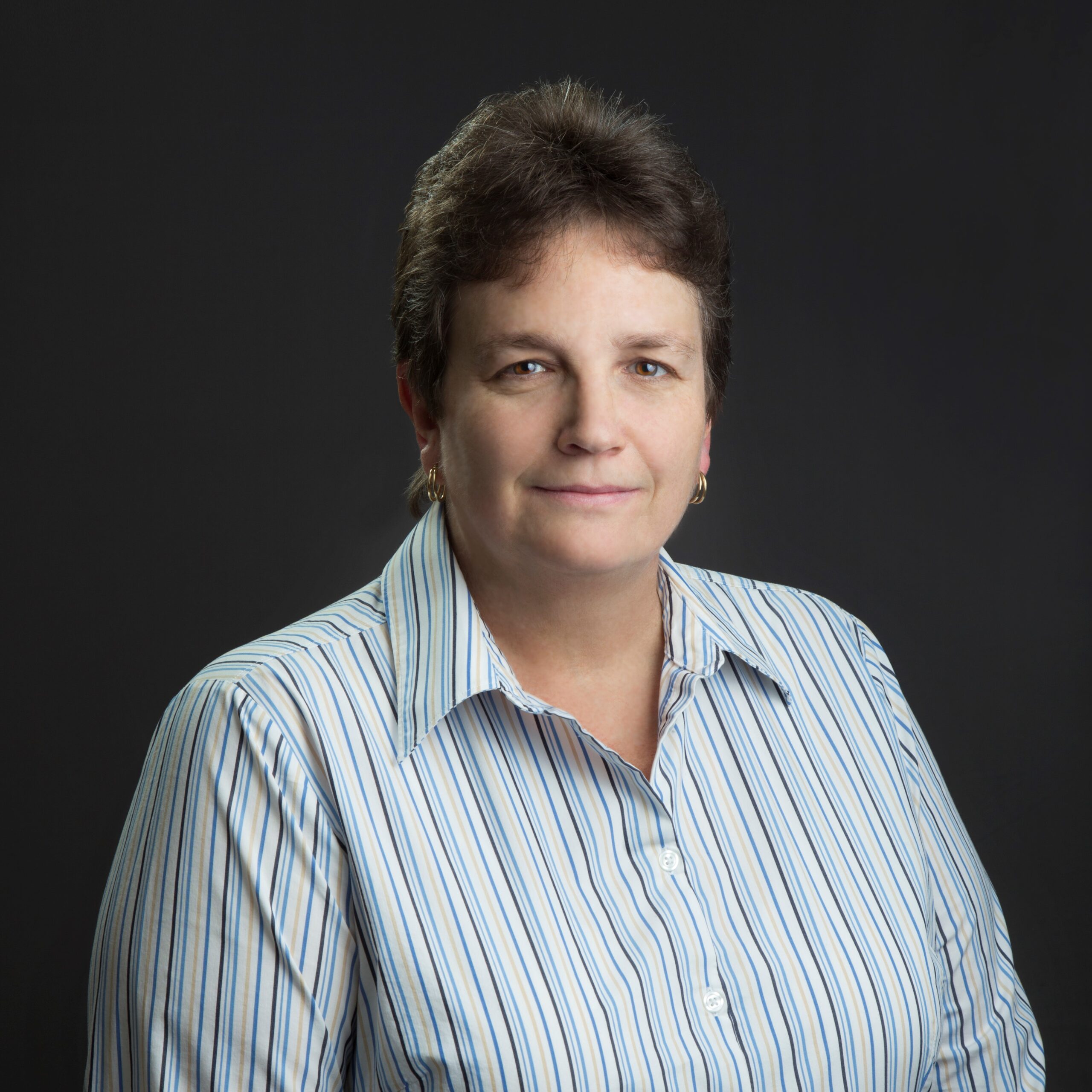 Barbara Starr
Software Executive
Wine Industry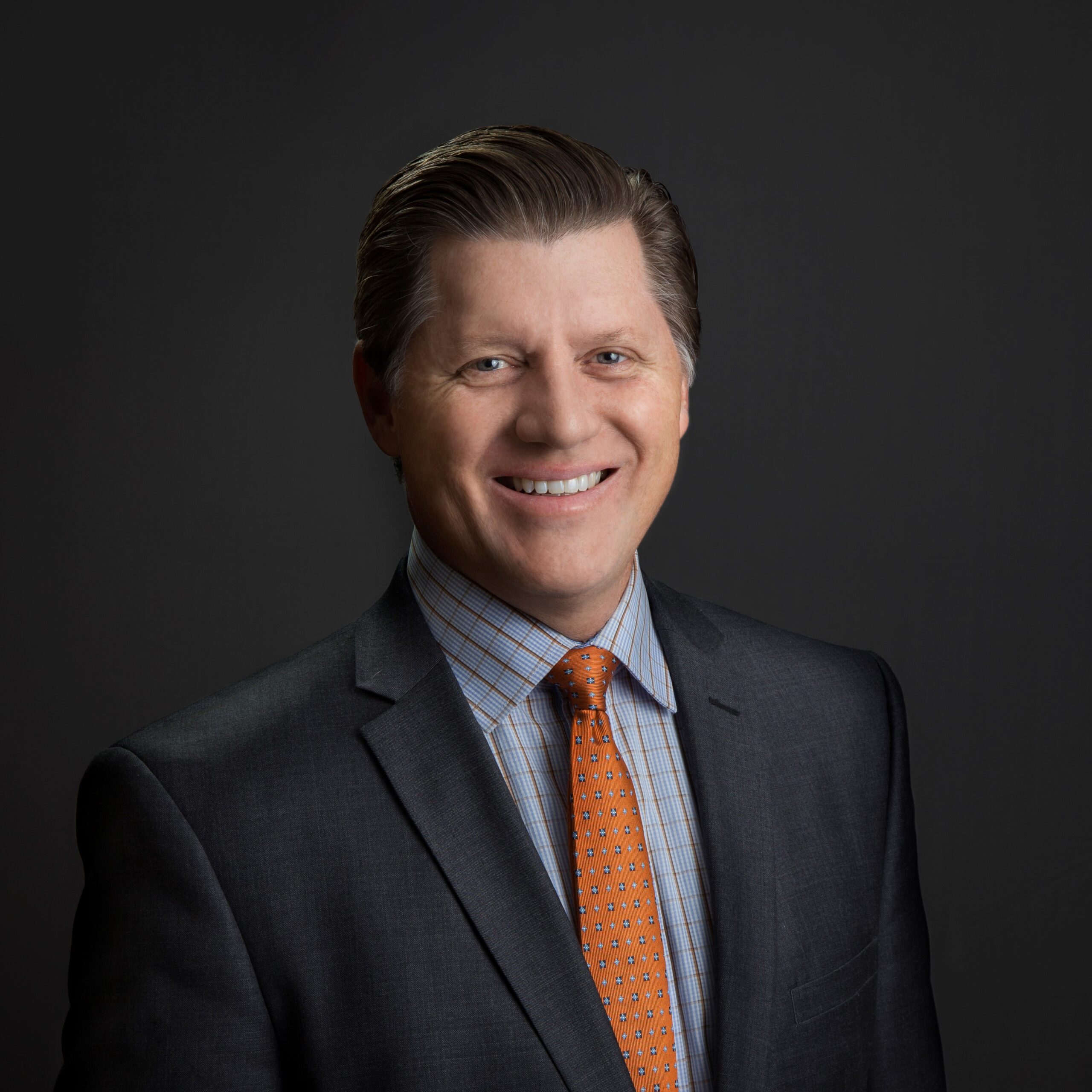 Brian Jones
State Senator
40th Senate District of CA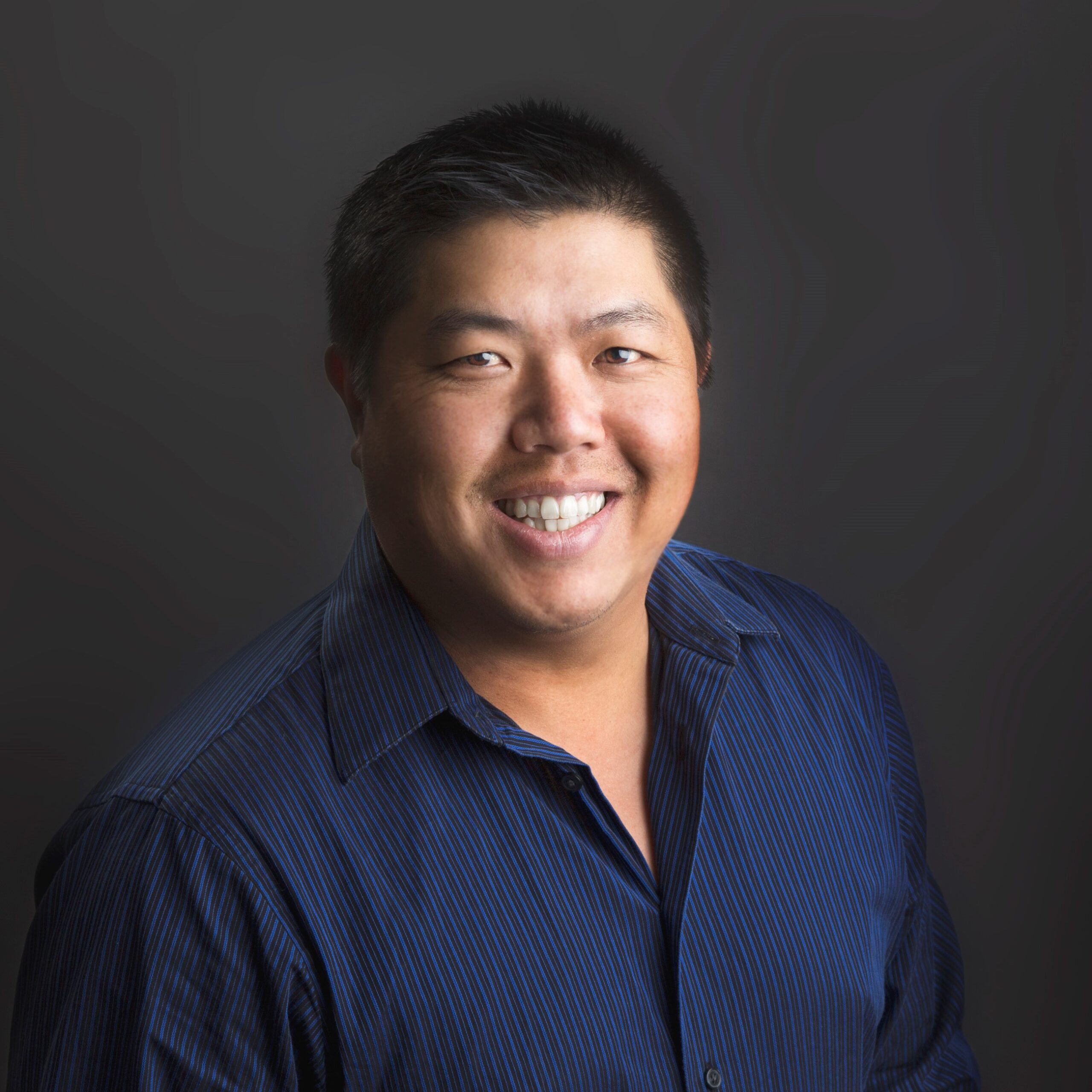 Jimmy Lin
Property Management
Yea Chang USA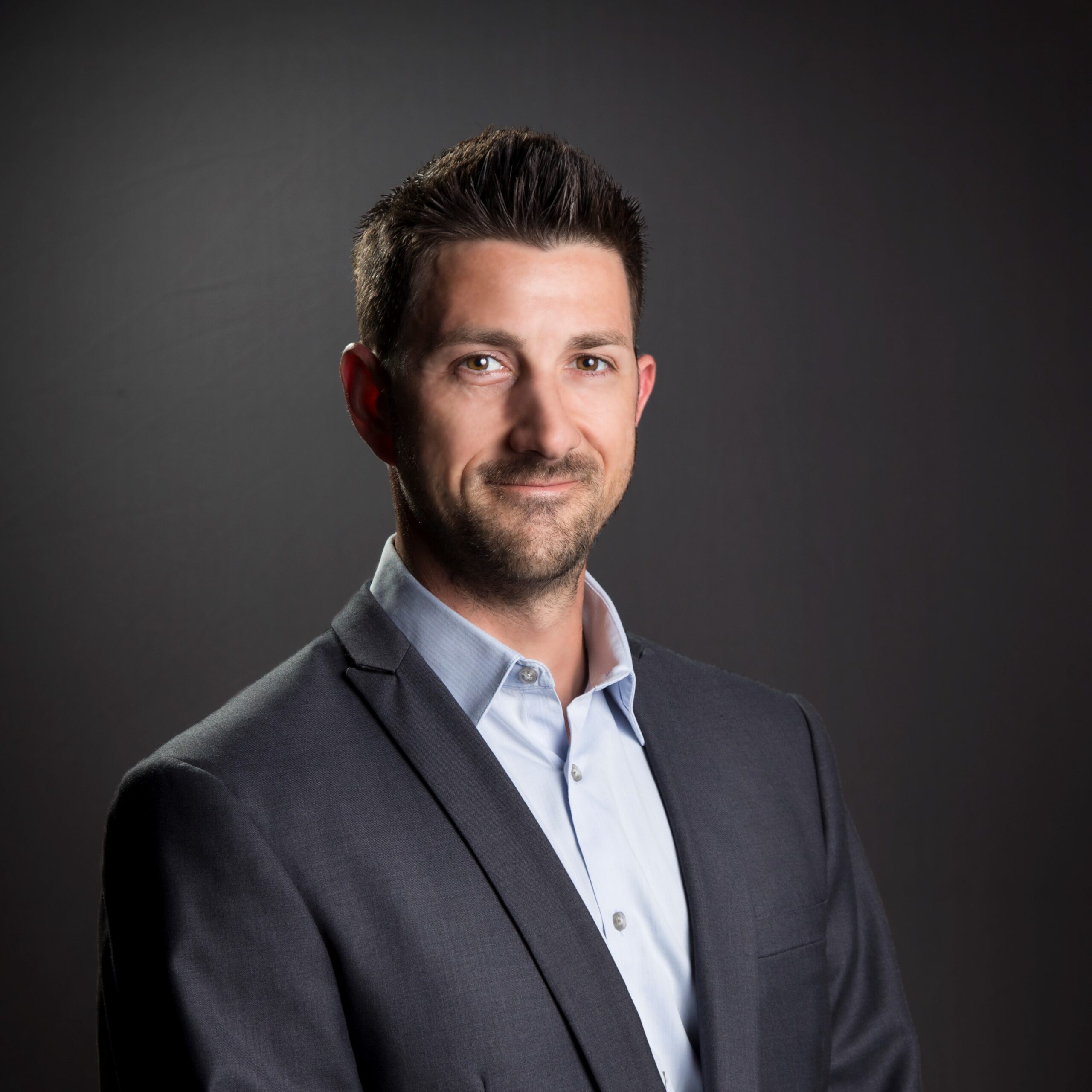 Warren Manfredi
Real Estate Agent
Manfredi Real Estate Group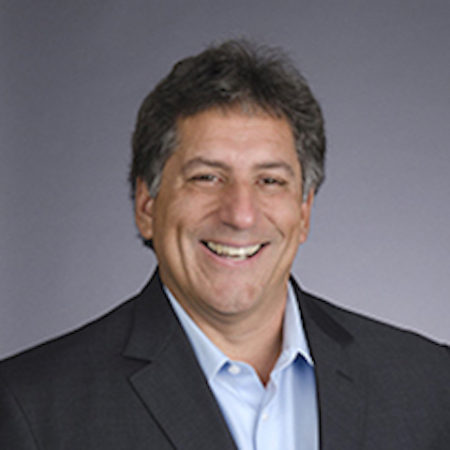 Joe Drammissi
Instructor/Consultant/Author
Enlightened Project Management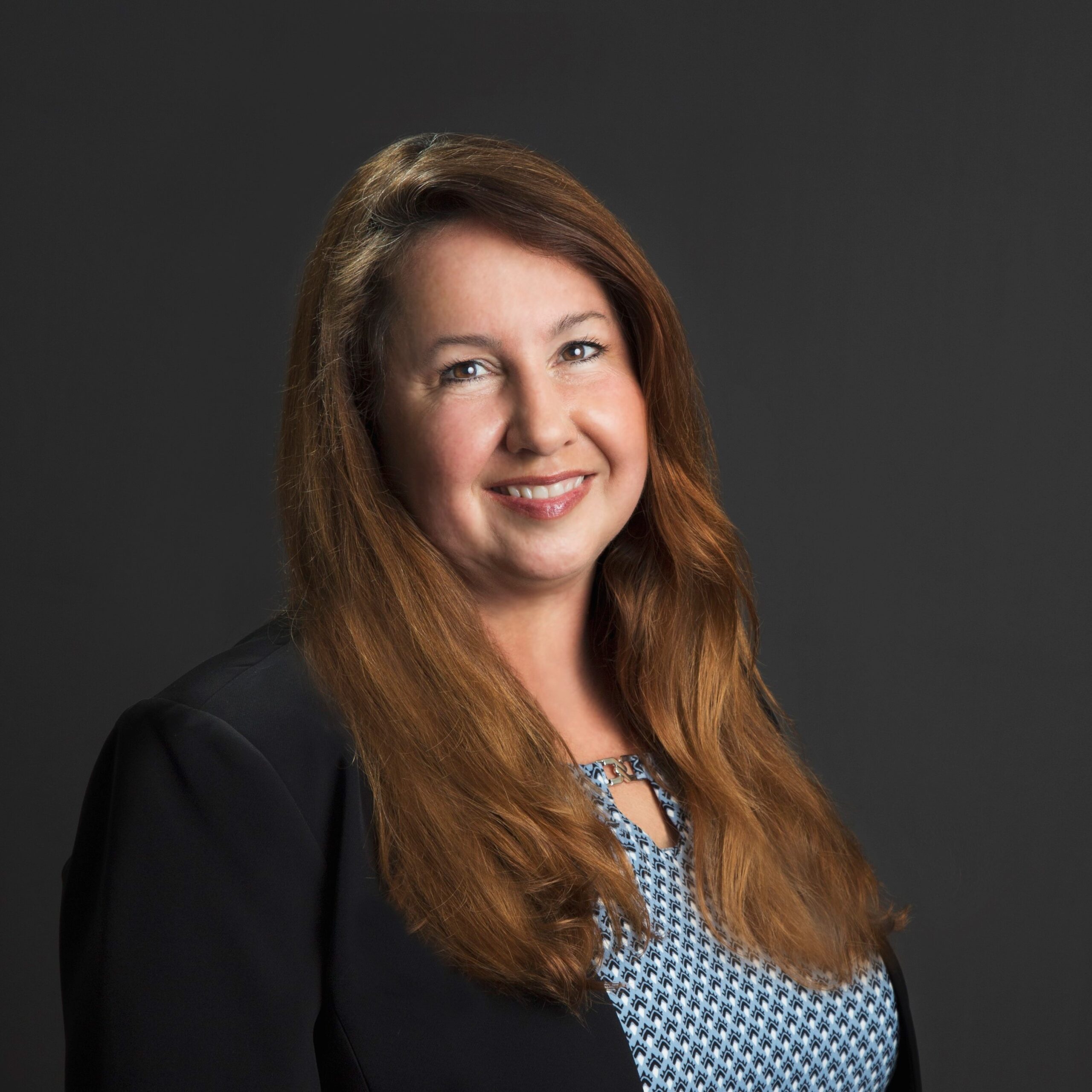 Danielle Pinkston
Co-Owner/Instructor
Active Shooter Defense School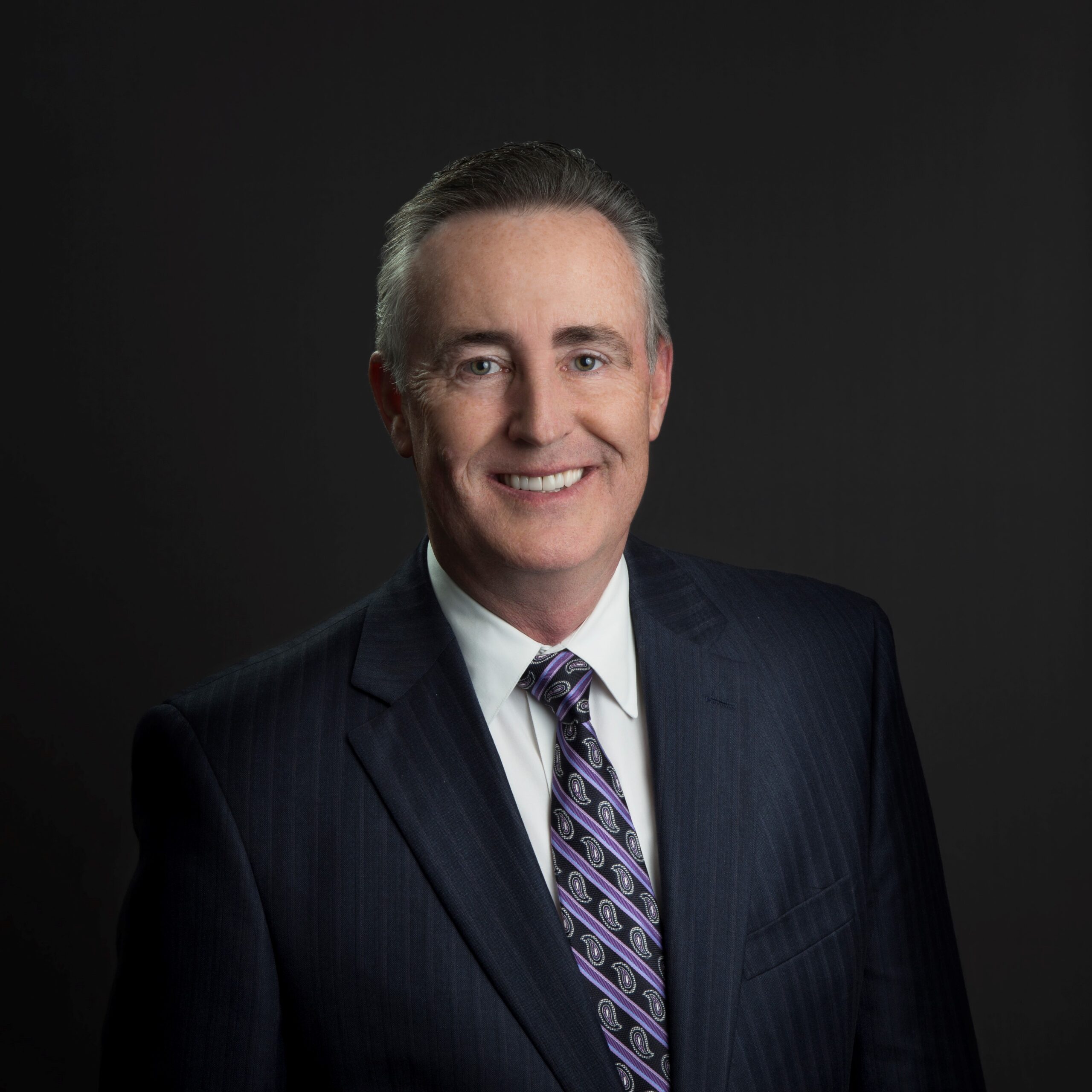 Paul Hynes
President/CEO
HearthStone | Private Wealth Management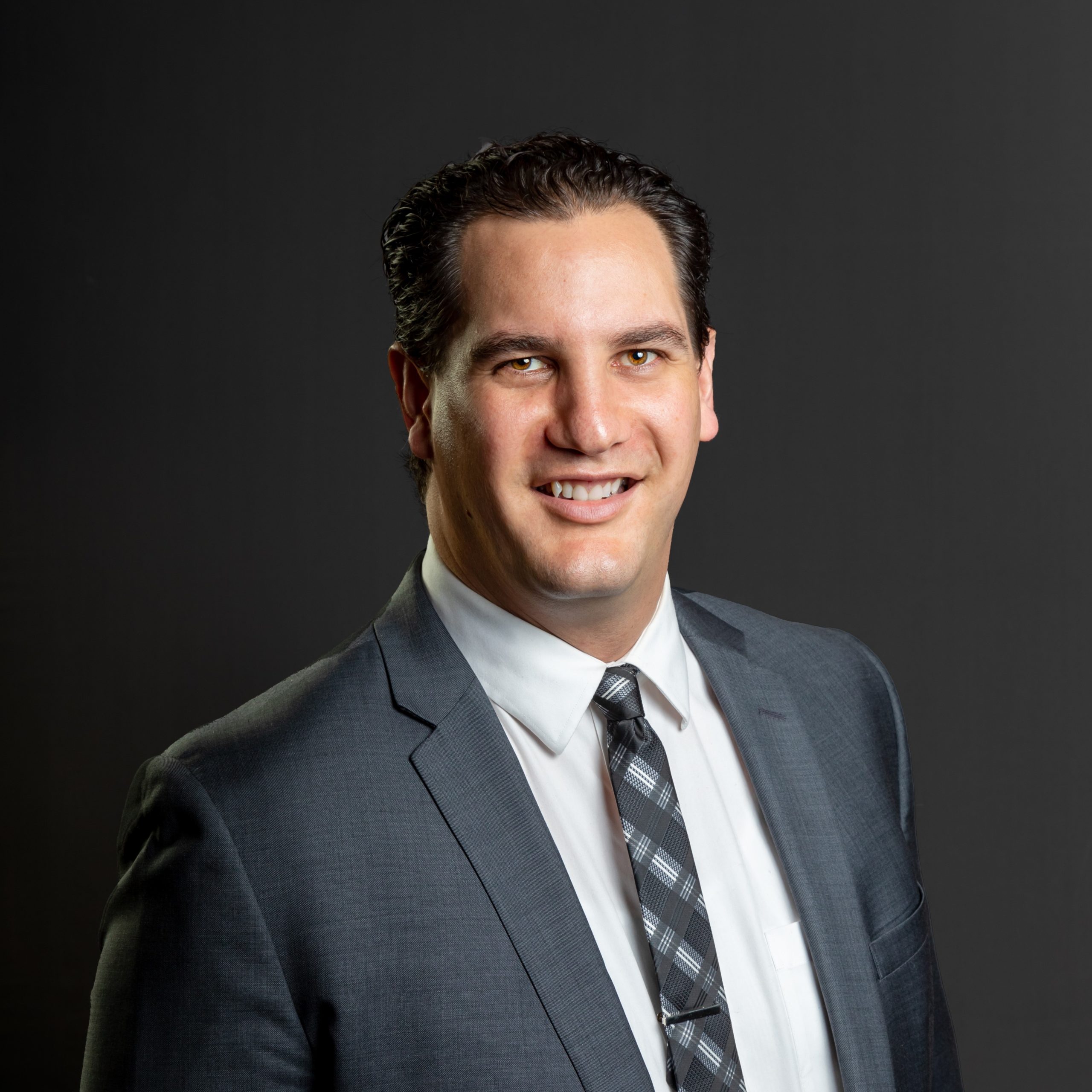 Daniel Modafferi
Attorney
Meyers Fozi & Dwork, LLP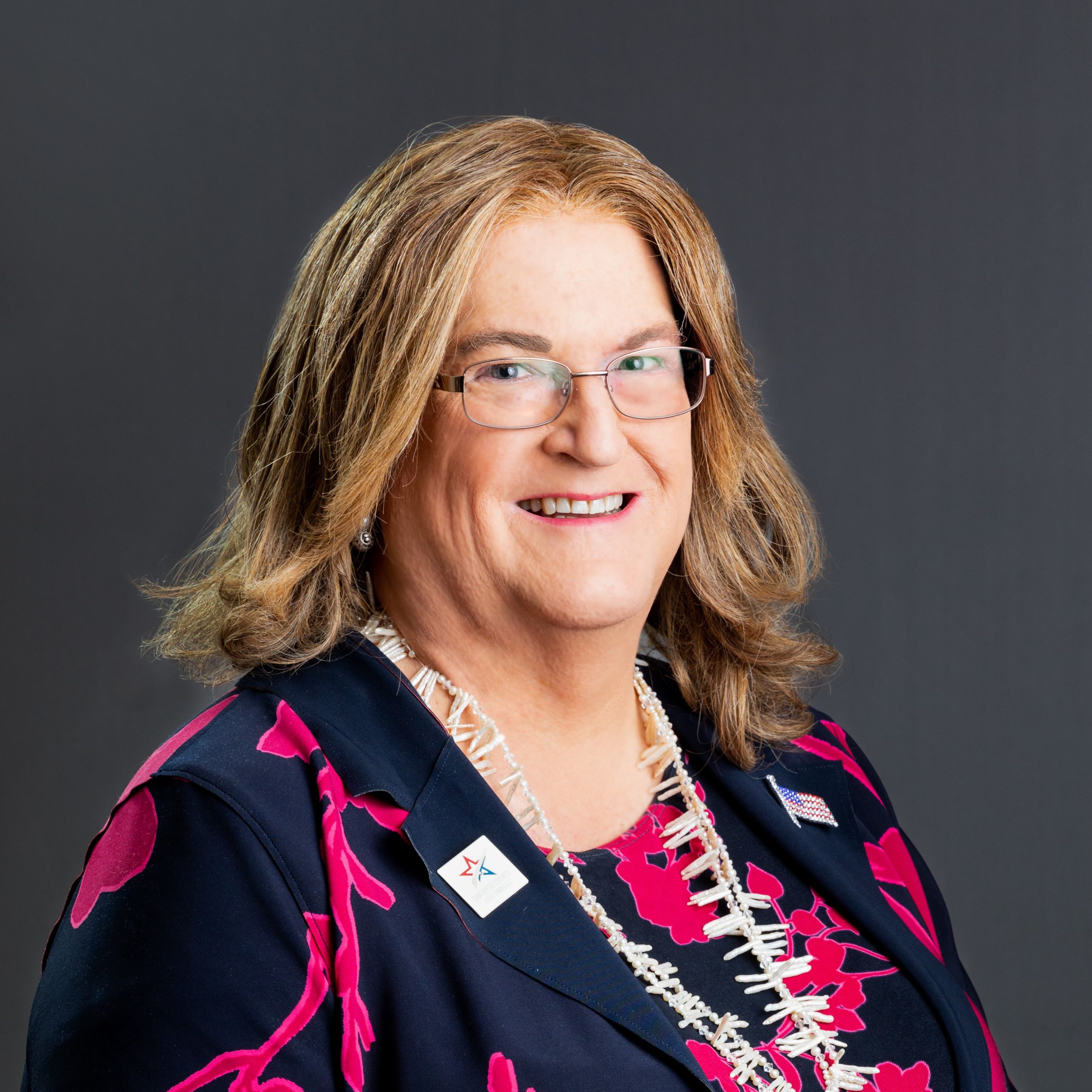 Gina Roberts
Engineer
Roberts and Roberts Engineering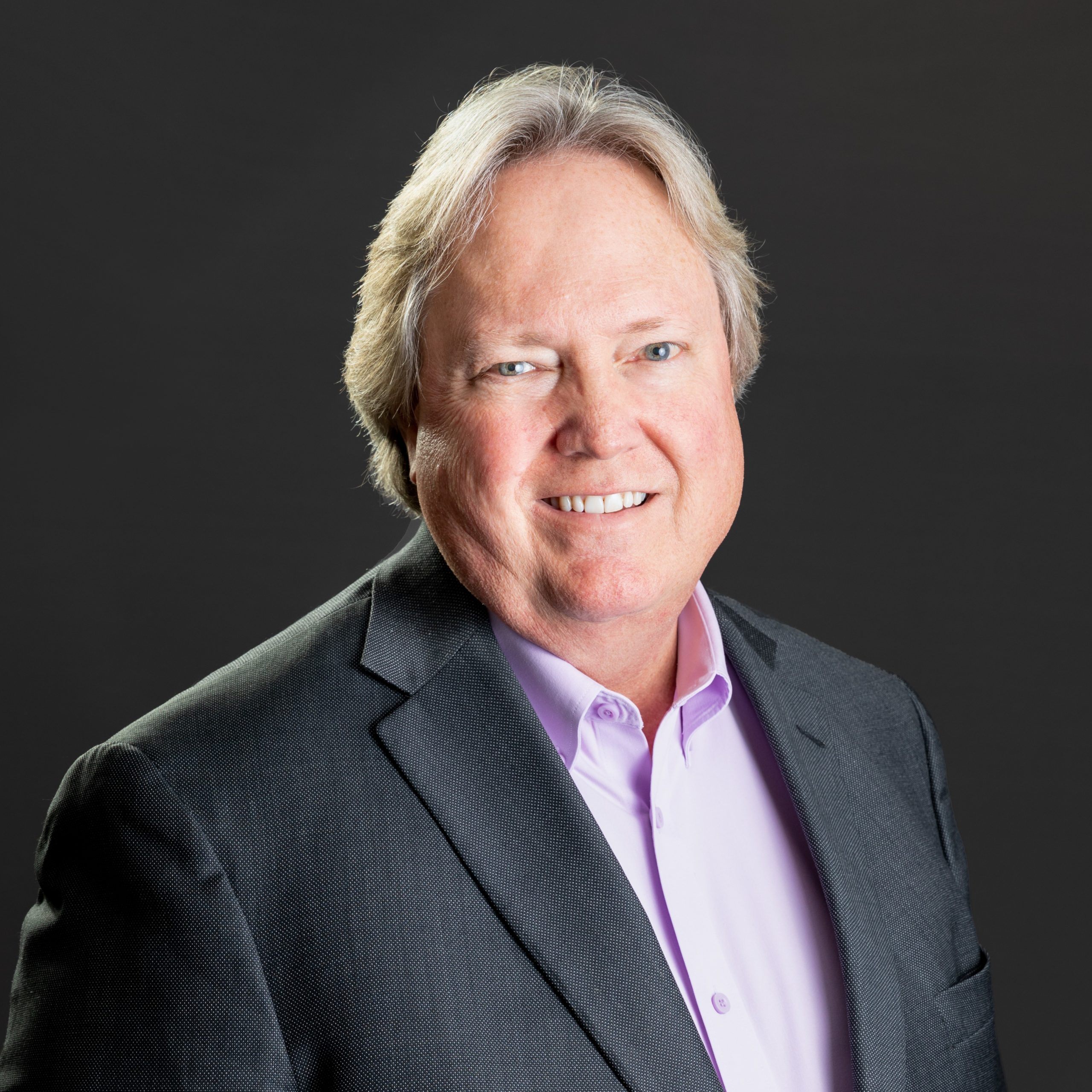 Lance Pelky
Financial Advisor
Lance Pelky & Associates, Inc.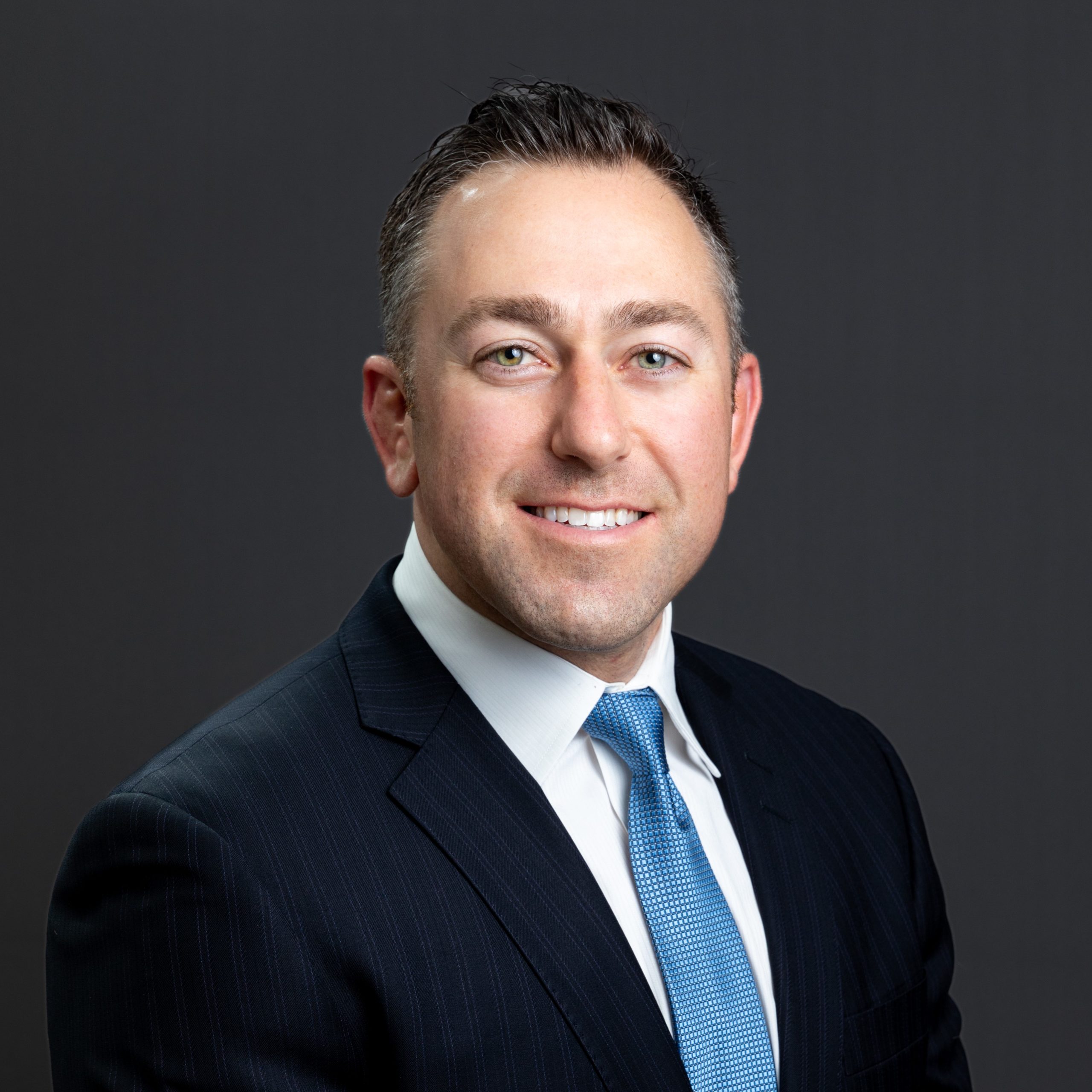 Graham Fletterich
Business Owner
Gunneration X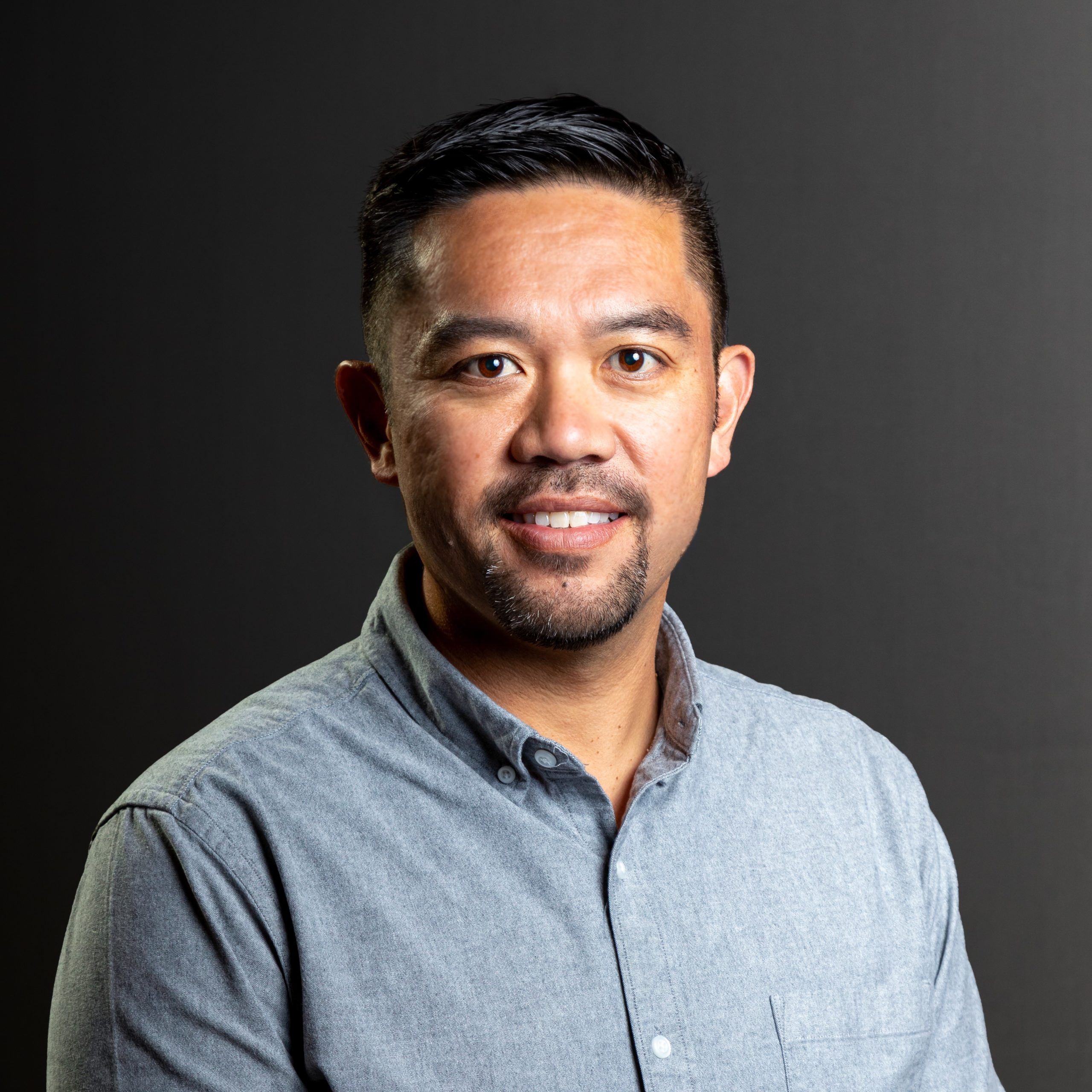 Rich Yumul
CEO
Sagetree Digital Marketing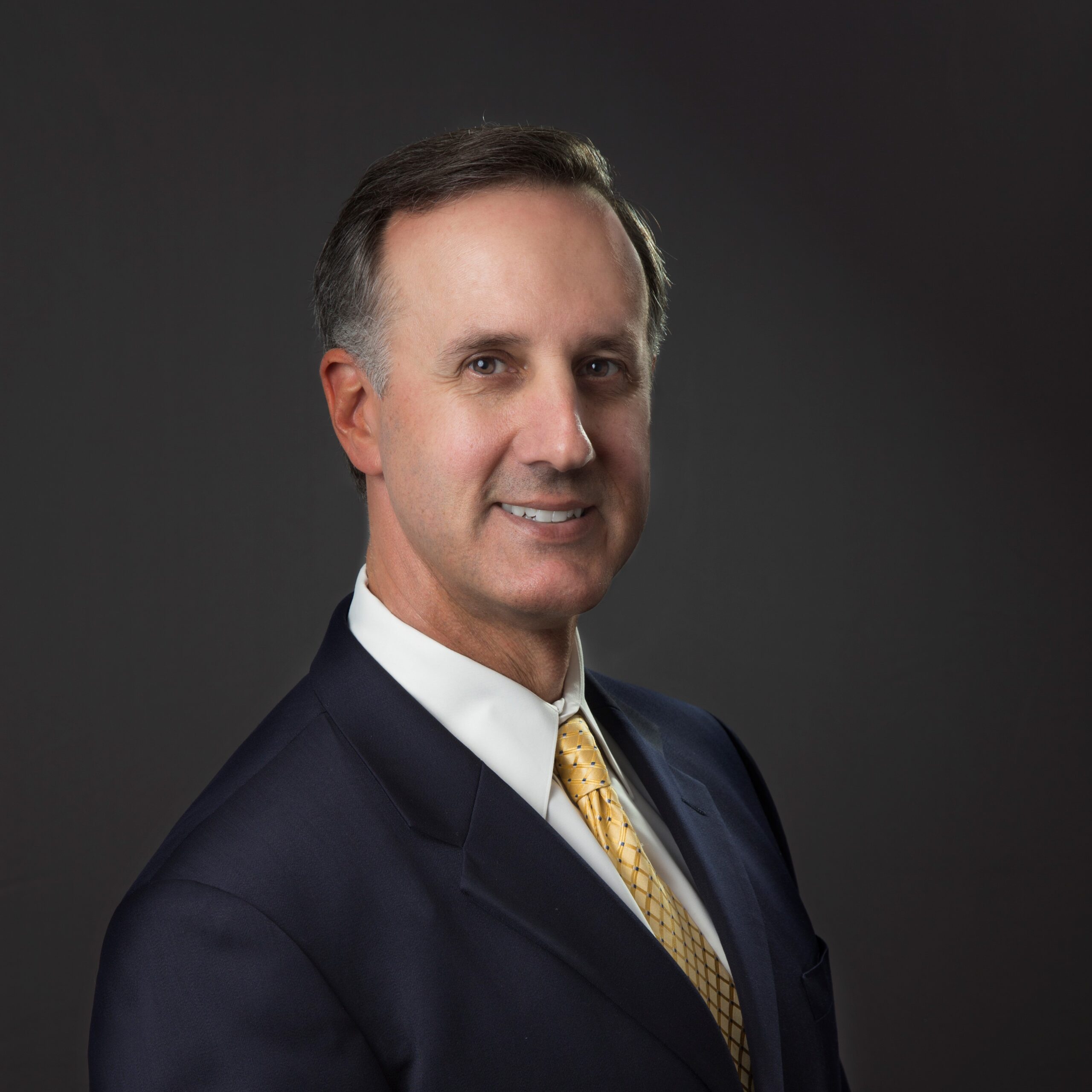 James Miller
Attorney / Trustee
Law Offices of JP Miller / Cajon Valley School Board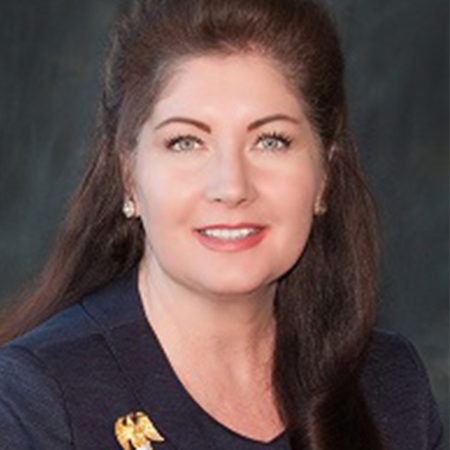 Amanda Rigby
City of Vista
City Council Member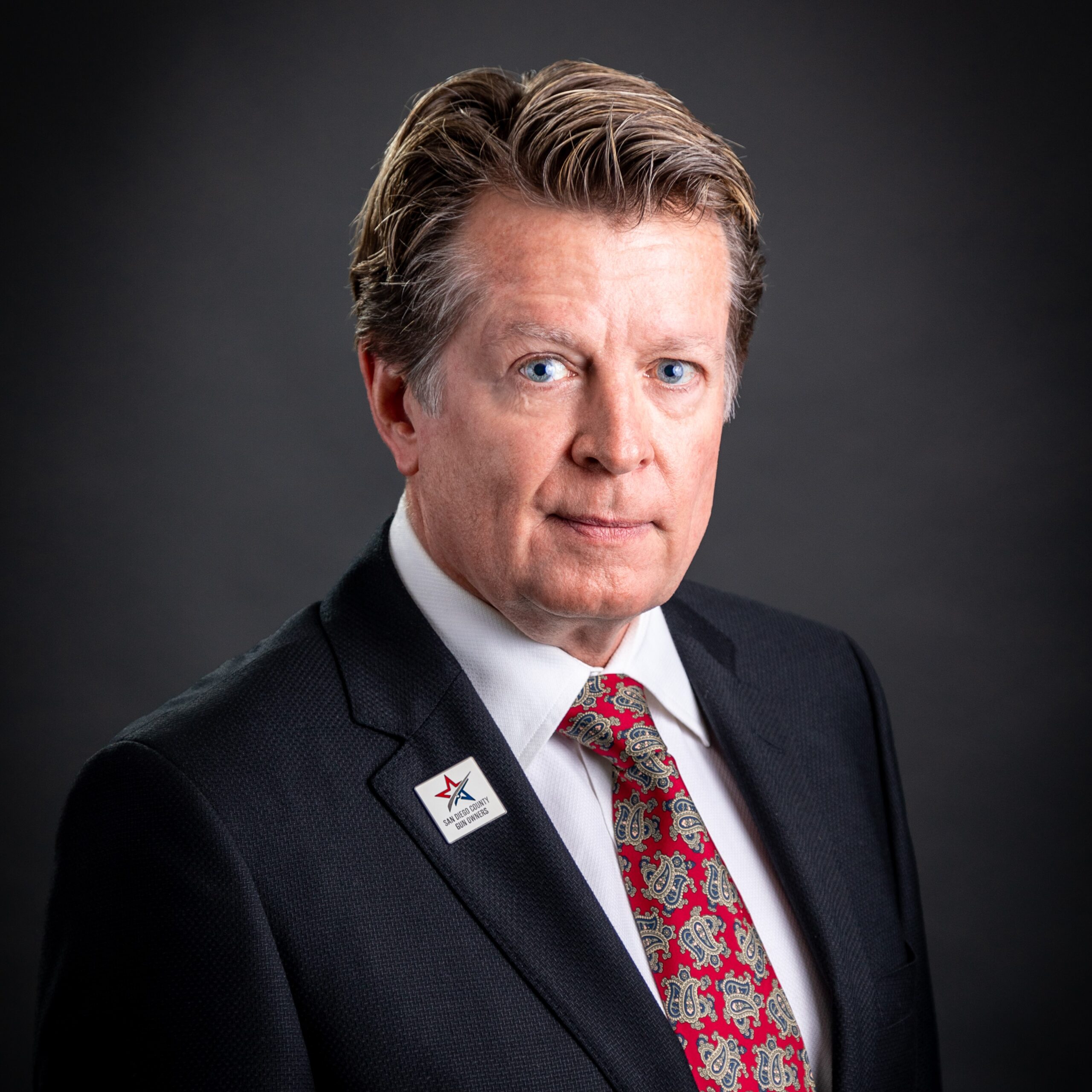 Jeff Malik
Business Owner
JM Real Estate Investments, Inc.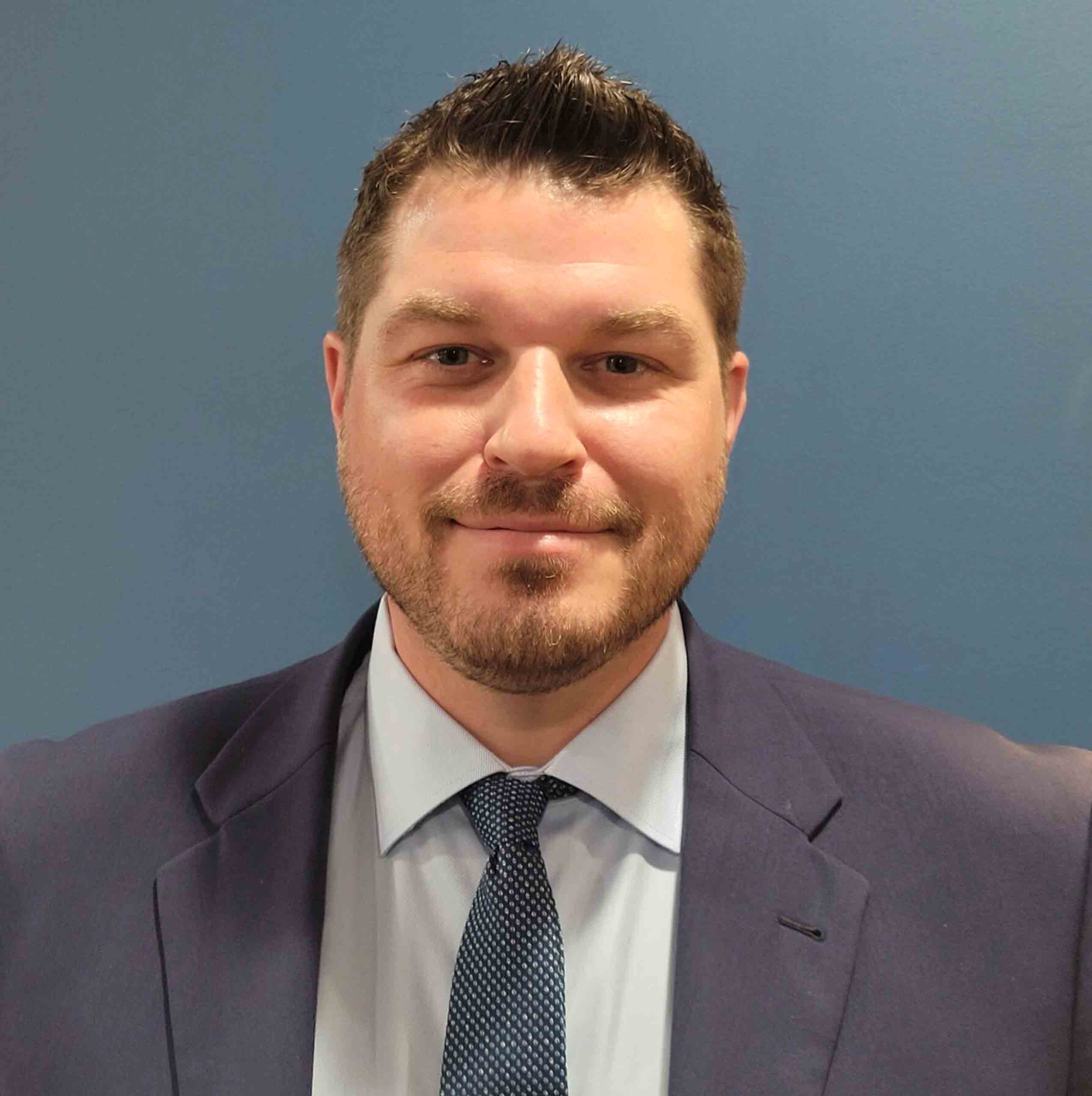 Colin Rudolph
Attorney
State of California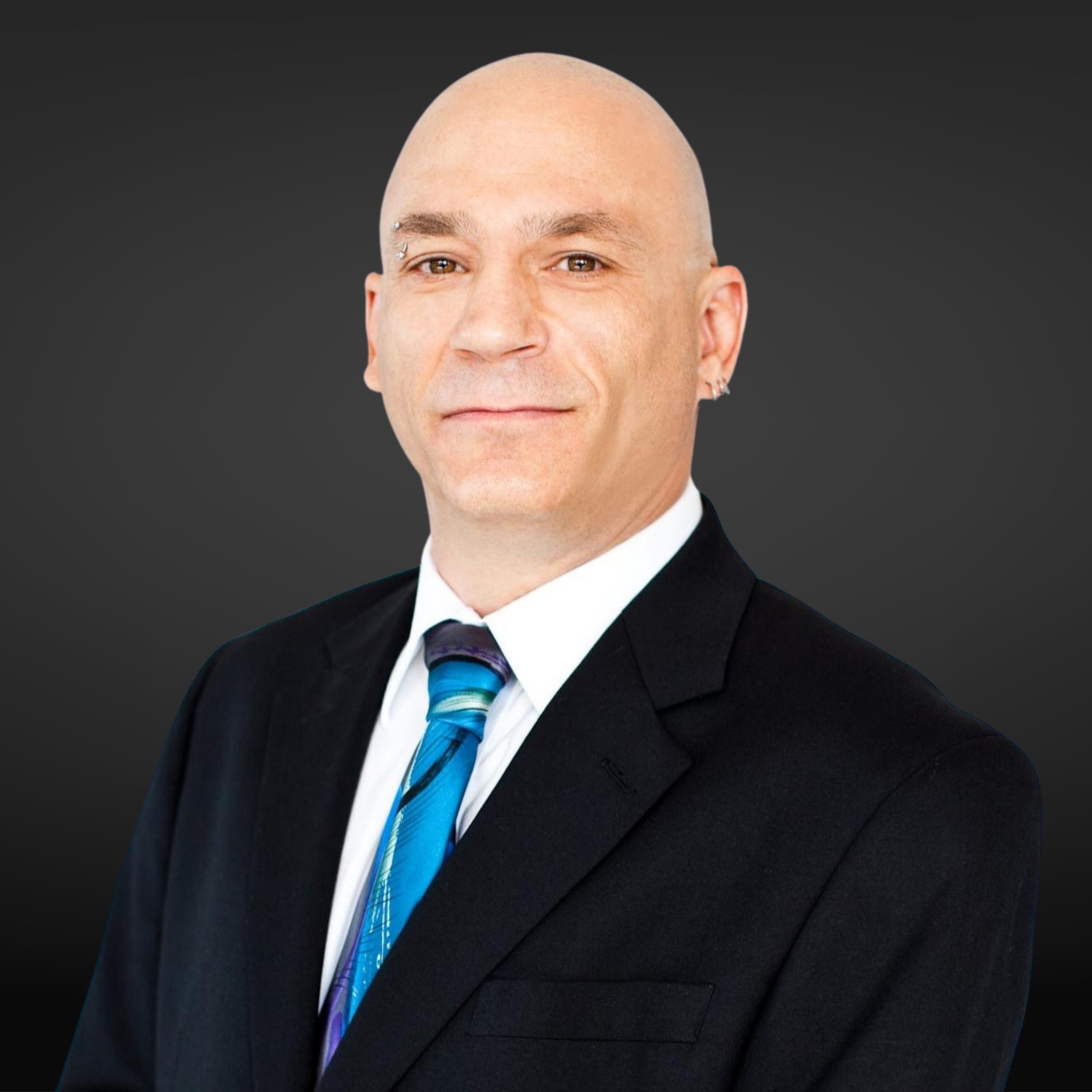 John D. Becker
Retired Subcontracts Administrator/Procurement Manager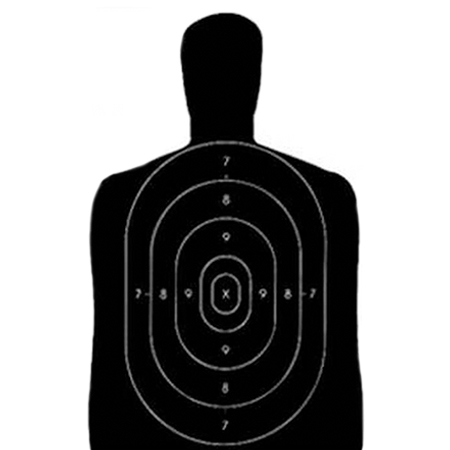 Shaun Anderson
Business Owner
Del Mar Car Care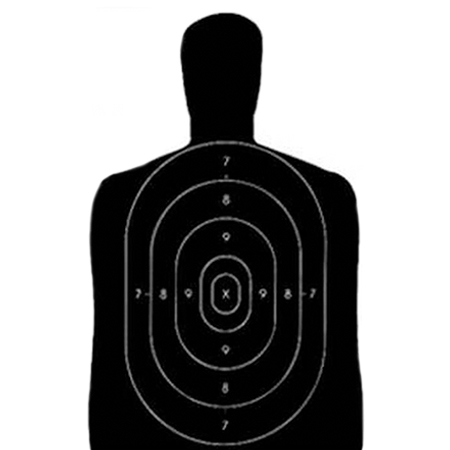 Alex Dovgalevsky
Board Member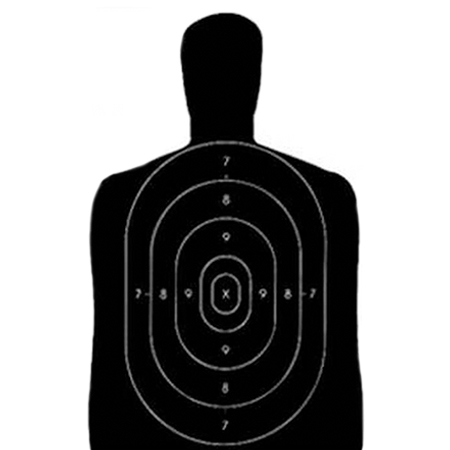 Eliot Kaagan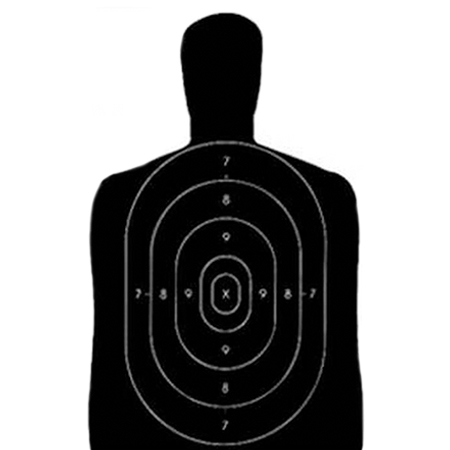 John Baldwin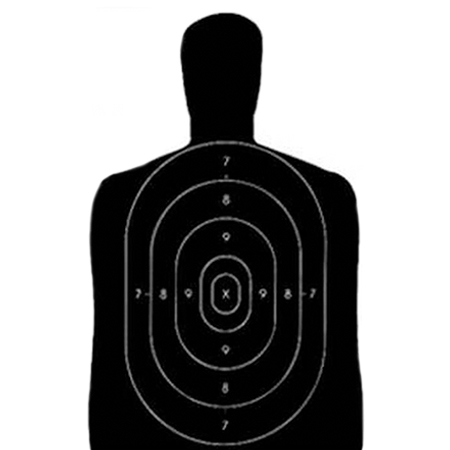 Garrison Ham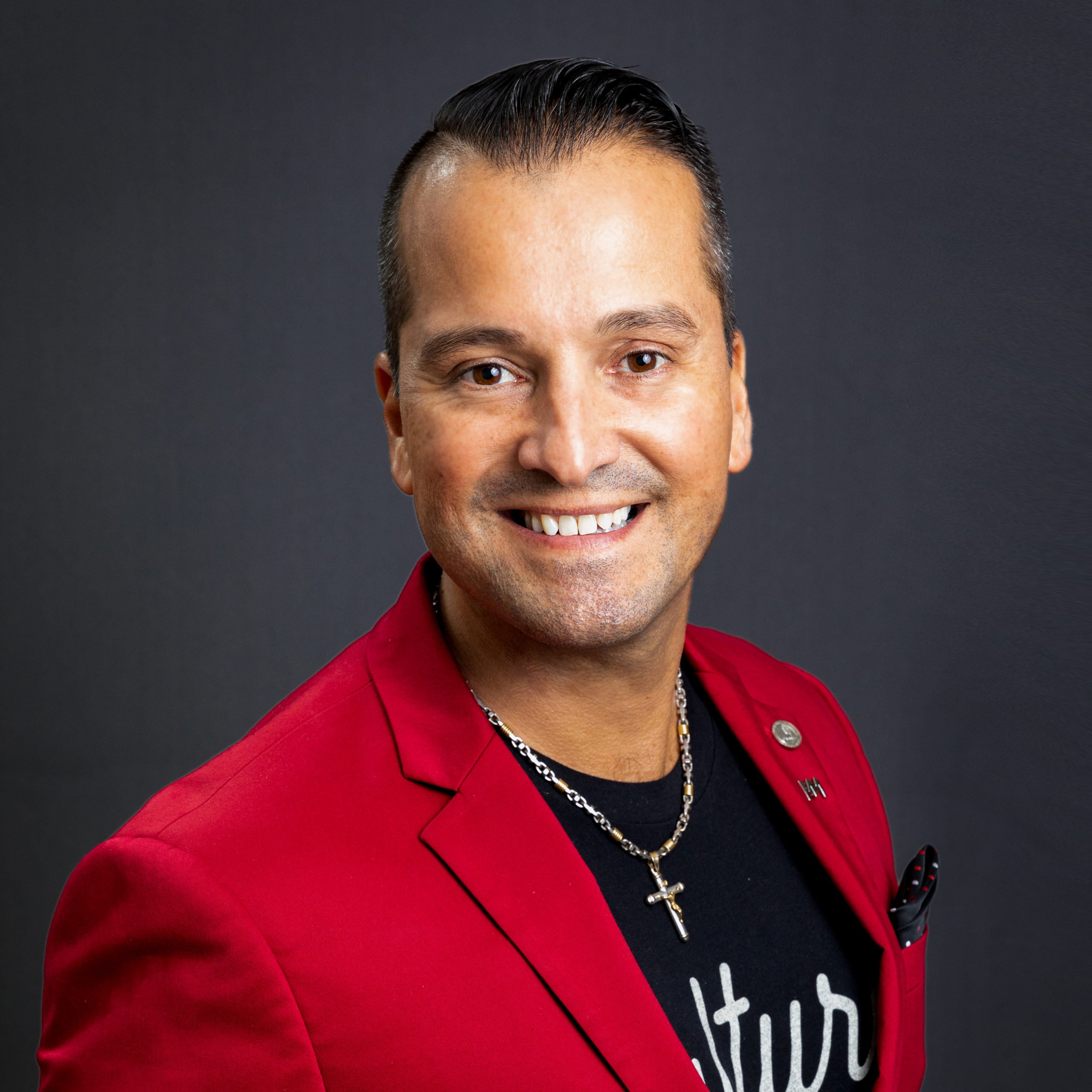 Rob McNelis
Mortgage Broker
Movement Mortgage
CALENDAR EVENTS
Check out our calendar events to see what we've got going on in the community!
2ND AMENDMENT UPDATES
This site is your easy access to 2nd Amendment updates throughout the county or country for that matter. If new laws are passed, we tell you what they mean for you!
RECREATIONAL SHOOTING EVENTS
Thanks to the SDCGO, over 400 individuals have gotten first-hand shooting lessons from experienced shooters in San Diego.
ANNUAL 2A BANQUETS
Each year, SDCGO holds a memorable 2nd Amendment dinner at a different landmark in San Diego, dedicated to the preservation of the 2A rights and our members.
MONTHLY MEETINGS
We hold monthly meetings all throughout San Diego County to discuss new 2nd Amendment news!
MEDIA UPDATES
Check out SDCGO's interviews with local officials, news stations, radio shows, and other media personalities throughout the county.
COMMUNITY INVOLVEMENT
SDCGO is deeply rooted within the community. We get involved and stay involved!
MEMBERSHIP EVENTS
Be sure to check out the benefits of becoming a member - we hold exciting events all throughout the year! Our events revolve around the seasons..picnics, shooting events, and Christmas parties.
Paid for by San Diego County Gun Owners Political Action Committee | 5694 Mission Center Rd. #602-876, San Diego CA 92108 | FPPC ID # 1379388