Second Amendment Celebration Dinner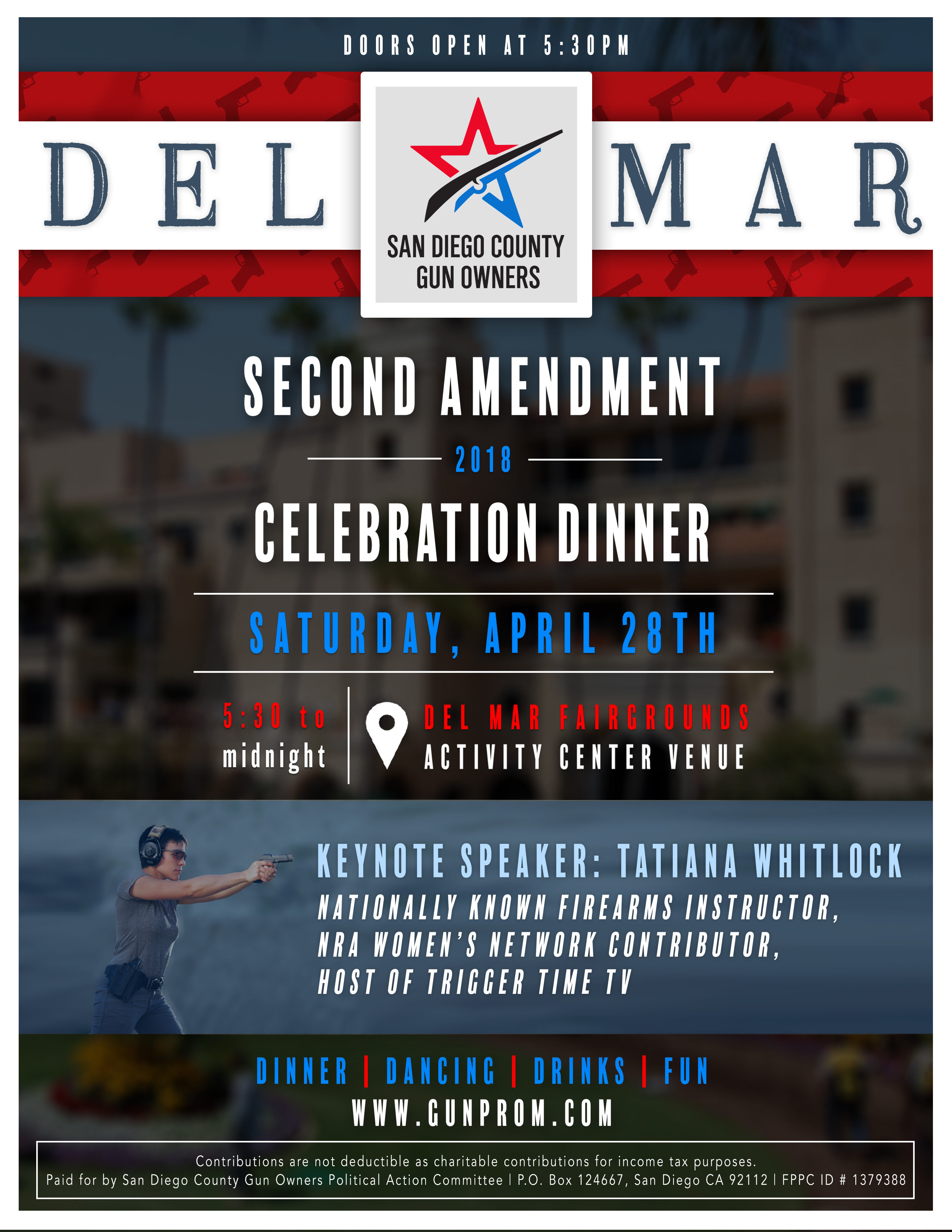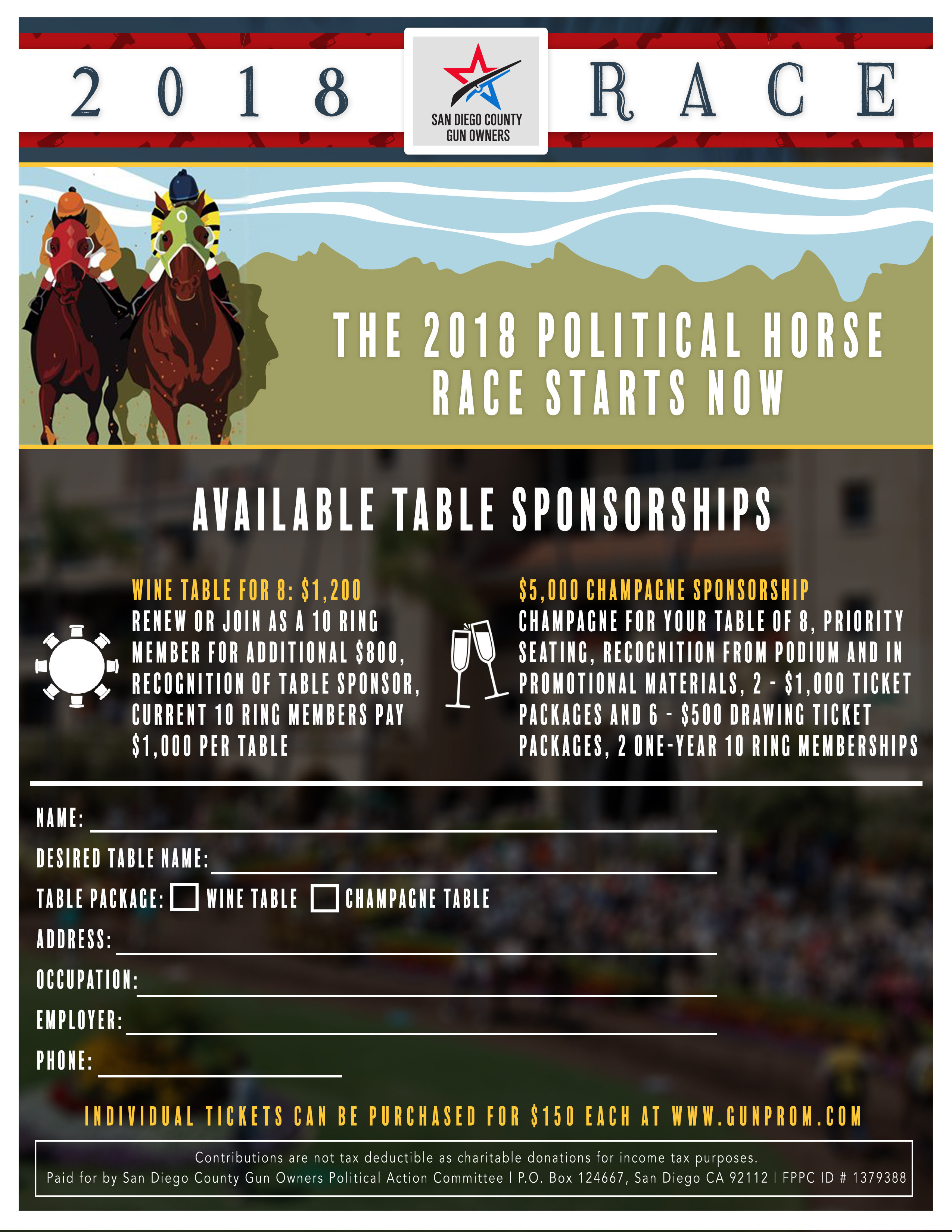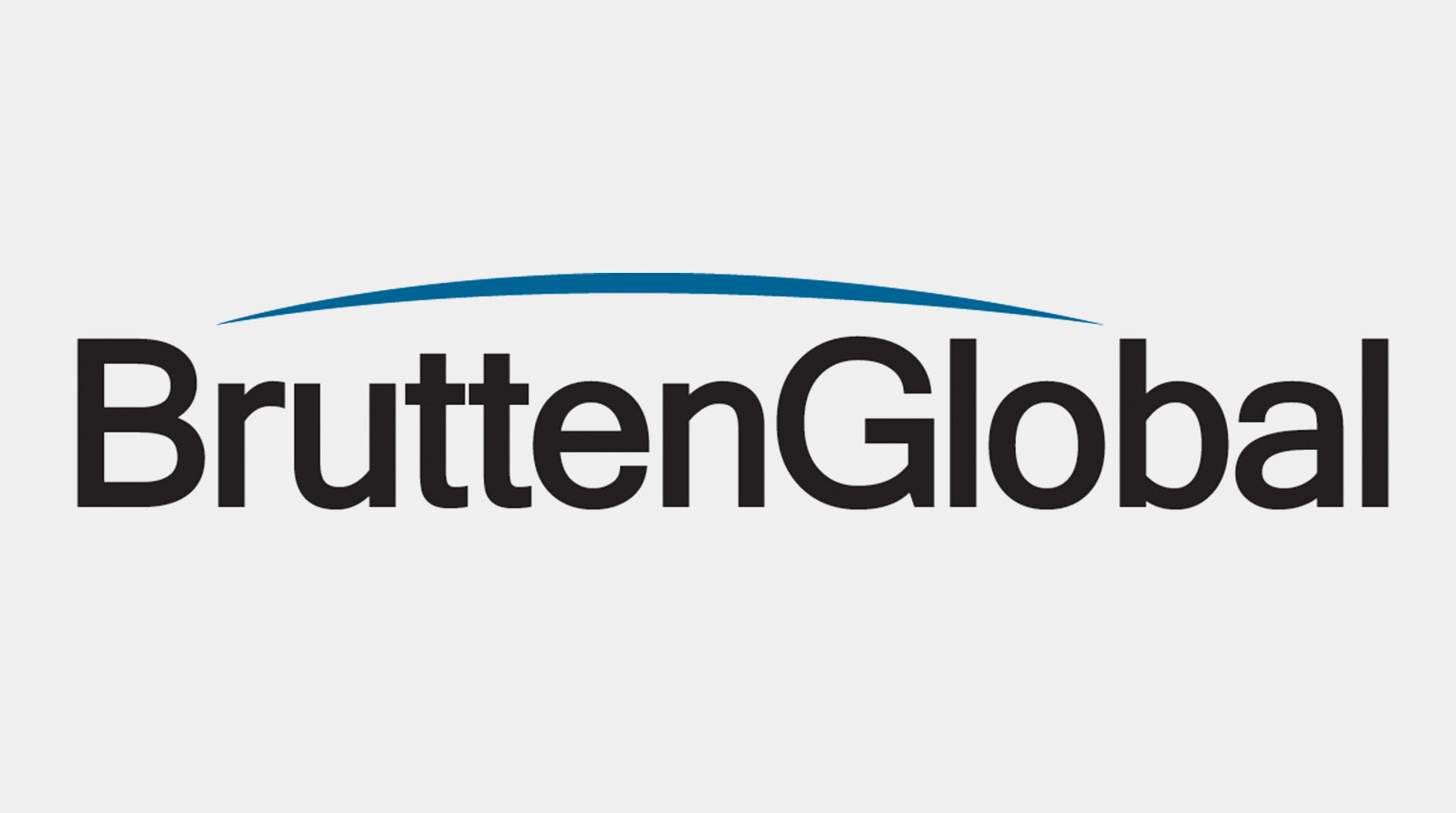 Brutten Global -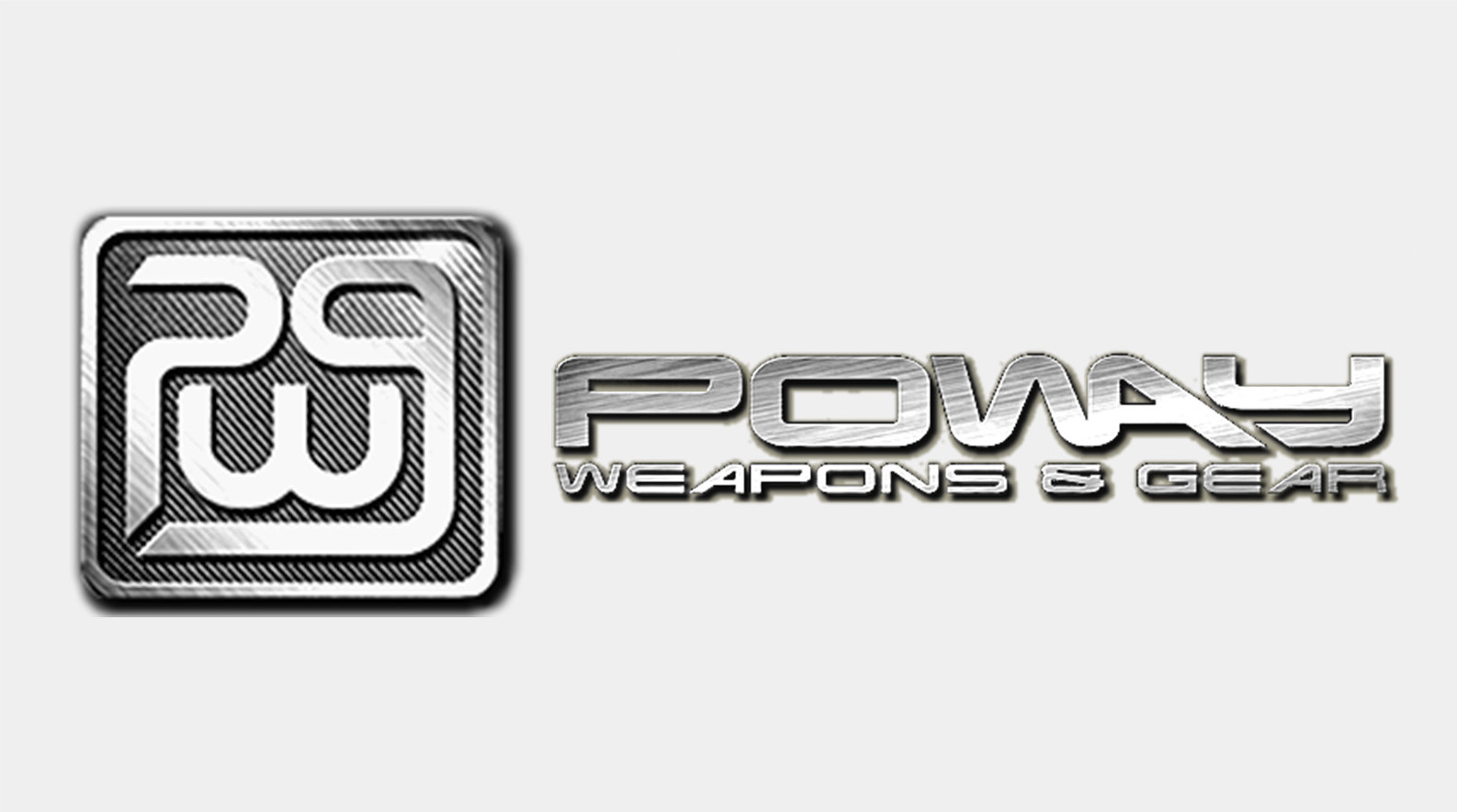 Poway Weapons and Gear -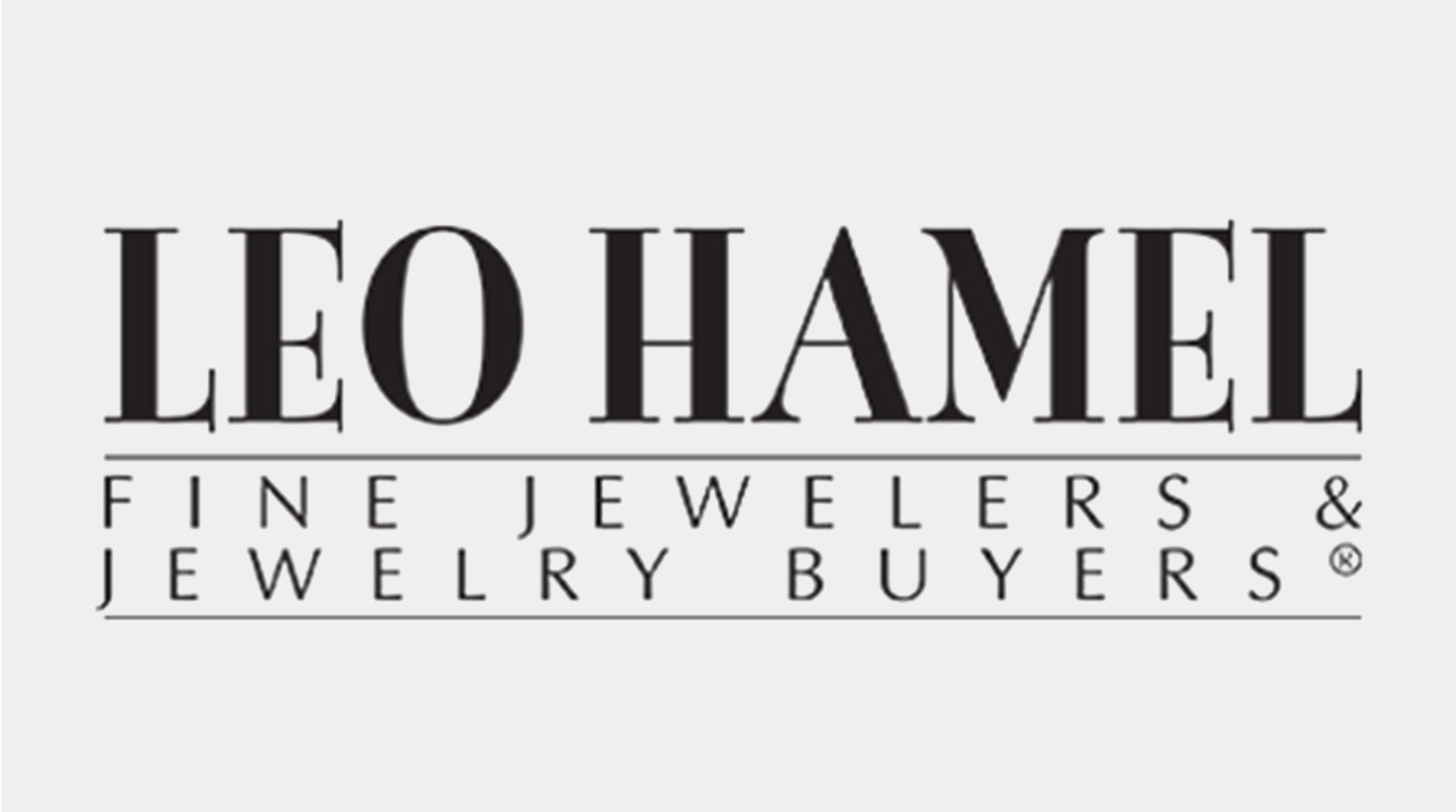 Leo Hamel Fine Jewelers -
Frequently Asked Questions
If you would like your table name to be included in our program, please purchase your table by April 15.
The last day to buy tickets and tables is April 23.
Salad
Connelly Gardens Organic Butter Lettuce with Laura Chenel Goat Cheese, Caramelized Walnuts, Sun Dried Cranberries, Watermelon Radish, Blood Orange Poppy Seed Vinaigrette
Dinner
Your choice of:
Grilled Bistro Breast of Chicken with Mango Salsa with Creamy Parmesan Polenta/ Seasonal Vegetable Bundle
Brandt Beef Braised Short Ribs with California Cabernet Sauce with Yukon Gold Mashed Potatoes/Seasonal Vegetable Bundle
Grilled King Salmon with Citrus Piccata Sauce with Quinoa Rice Pilaf/Seasonal Vegetable Bundle
(Vegetarian) Grilled Portobello Mushroom filled with Mushroom Ragout & Oven Roasted Tomatoes with Yukon Gold Mashed Potatoes/Seasonal Vegetable Bundle
Dessert
Chocolate Espresso Tart or Lemon Tart
In addition to the bottles of wine at each table, we will have multiple bars that will serve soft and hard beverages. Water, coffee, and tea will be available for all. Cash IS taken at the bars, but a reminder to only bring credit card or check for the auctions, drawings, and silent auctions.
The doors will open at 5:30pm.
Please enter the fairgrounds at the Solana Gate off of Via De La Via. 1/2 mile west of Jimmy Durante Blvd
Check or credit card only, please. We will have multiple people helping at the dinner to make it easy! Please DO NOT BRING CASH. Credit card and check only. We cannot take cash at this event. Please only bring credit card and/or check.
For men, a tie is not necessary, but not out of place. Jacket preferred. Tuxedo is too much.
For women, not too formal. Not too casual. A cocktail dress or equivalent is perfect.
Paid for by San Diego County Gun Owners Political Action Committee | P.O. Box 124667, San Diego CA 92112 | FPPC ID # 1379388