CA DOJ Security Breach Releases Gun Owners' Private Information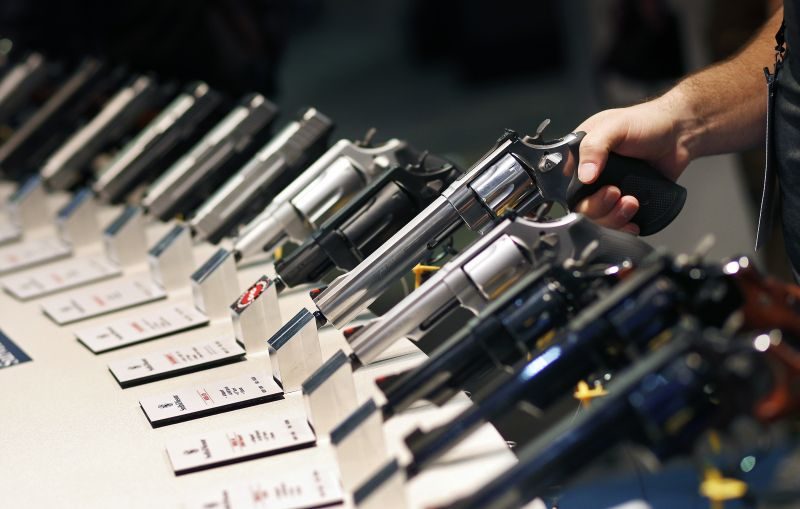 CA DOJ Security Breach Releases Gun Owners' Private Information
SDCGO Board member Wendy Hauffen on Carl DeMaio interviewed about a huge security breach at the CA DOJ. Are you a Firearms Safety Card instructor? Well CA gave all your personal info to the public.
And we are supposed to trust them with firearms database?
As Wendy says here, "it's an impossible situation."
Take a few minutes to listen here: The DeMaio Report/CA DOJ Security Breach
Monthly Meetings!
The laws are starting.  It is time to be engaged and involved.  We'll show you how.
Join others who are passionate about the Second Amendment at the SDCGO monthly meeting that is closest to you.  We had a fantastic 2016 and 2017 is going to be bigger and better.  Get involved to be the change you want to see.
See you there!
Legal Counsel on GUN SPORTS RADIO Regarding the California DOJ Regs
GREAT Interview!  SDCGO in-house legal counsel John Dillon on Gun Sports Radio talking about the new California DOJ regs on normal capacity magazines and the expansion of the definition of an assault weapon.