My Friend is a 2A Advocate and Doesn't Even Know It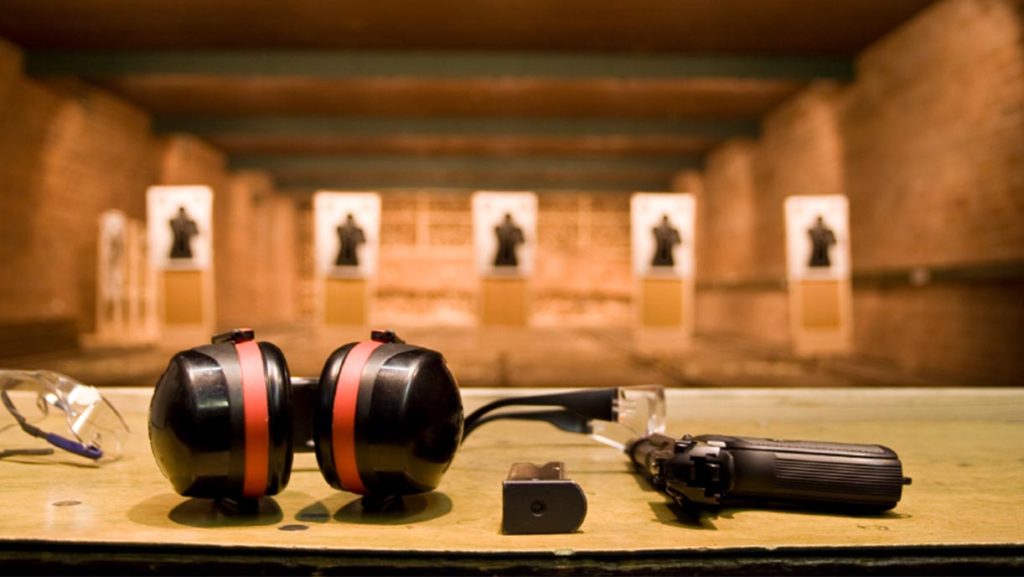 The following was written by Warren Manfredi, SDCGO Board member.
My friend is a 2A advocate and doesn't even know it.
When a friend of mine stopped by the other day I wanted to show off my new Ar15 build. Proudly pointing out some trick titanium parts and without much thought I joked, "You realize you're a Second Amendment advocate." Thinking this was one of my attempts to sign him up for another pro 2a organization, or volunteer at some event, he gave me a quick glance then resumed admiring my new toy.
You see, years ago I got a call from this same friend asking me to come over. I was curious because guys my age don't usually call each other (they text), plus he seemed more excited and vague than usual. I figured he got a new dirt bike or Harley, and was surprised when I walked in and saw him playing with a beautiful black AR-15.
Before that day I was neither pro or anti gun. Growing up there was always a loaded .38 in the house behind mom's bed, but it wasn't a big deal. I remember shooting once in the desert, but my experience was limited. Later, like every other testosterone filled, video game playing millennial, I thought guns were "cool" but a military thing or something I shot behind the controller of my xbox.
I have to admit I was a little nervous when he first put the gun in my hands. After playing around and probably muzzling more things than I should have, I had to ask, "Why do you need this thing"? He just smiled and told me to go to the shooting range with him and I would see.
We went the next afternoon. I remember how much louder the indoor ranged sounded back then. Each shot from the surrounding lanes sent a small tingle through my body. Like every one else going into an indoor range for the first time I had a little bit of sensory overload, but when he handed me the rifle everything went quiet. I clicked the rifle off safe and with a bang sent my first 556 round down range. Instantly I was hooked. I peered back at my friend and with a silent nod he replied, "I know". That afternoon went by as fast as the rest of the 9 rounds in that magazine. My friend wasn't some pro shooter or someone focused on growing the shooting community, but just a guy who wanted to share his new toy. Unknowingly, he started my passion for second amendment rights.
Things snowballed from there. I purchased my first pistol, then a rifle, and you know how that goes… I met an entire new group of friends, started training and learning about gun laws. The more I understood about California gun laws, the less they made sense. Suddenly watching the tide of Gun Control sweep through The Golden State every election was no longer something I could tolerate.
I had no idea what to do. No resources, no direction. I started donating money to the NRA, CRPA, FPC, and every other pro second amendment jumble of letters I could find. Eventually, I was fortunate enough to find the San Diego County Gun Owners, and thanks to them I now have an outlet for my frustrations. SDCGO has given me a way to fight for my rights, and make no mistake, that's exactly what it is.
I don't think my friend had the intent of creating a second amendment advocate, but he knew that I believed in liberty. The Second Amendment is the foundation of liberty and every other right we have, and isn't liberty something worth fighting for???
Comments