Gun Owners PAC announces $10,000 challenge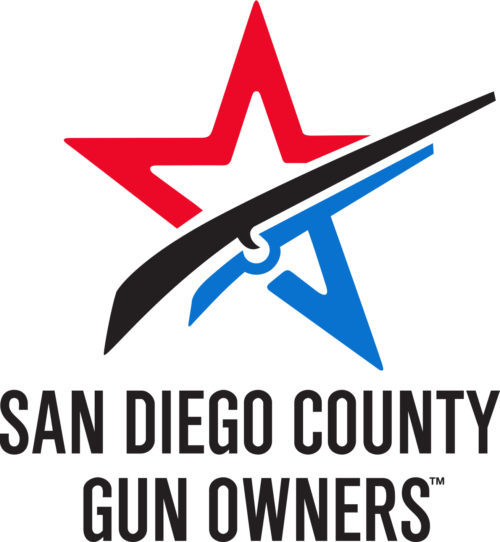 For 30 years, five times per year, the Del Mar Fairgrounds hosts the Crossroads of the West Gun Show.  The show caters to everyone – from families, hobbyists, first time shooters, to law enforcement, and professionals.  The show always has been conducted in compliance with all applicable laws and regulations, with a strong law enforcement and security presence. However, every time the gun show comes to town, a small group of anti-gun protesters spread false information about firearms and products that are sold at the show and the transactions that take place at the show.  
The protestors consistently state they want "common sense gun laws" despite California having the strongest and most stringent gun laws in the nation.  To advance their gun ban agenda, the protestors villainize gun owners and purposely spread misinformation that machine guns and assault weapons are sold at the gun show. These protesters also have claimed that there are no background checks or 10-day waiting periods for firearms purchased at the gun show.  
These claims are false.  All firearms sales at the gun show must comply with both federal and state law, which include:
background checks on all firearm sales,

10-day waiting periods,

safety tests,

safety demonstrations,

minimum age requirements,

mandatory showing of proof of residency and age through multiple state-approved documents, and

assault weapon and hi-capacity magazine bans.
Today, I am here to issue a challenge.  If anyone can show authenticated proof that:
Individuals are able to buy illegal assault weapons as defined under California law,

Individuals are able to purchase and physically transfer a firearm without going through a background check or a 10-day wait period, without being subject to lawful exemptions,

Individuals are able to purchase machine guns,

Minors (under 18 years of age) are able to purchase a firearm, or

Individuals are buying/selling firearms in the parking lot or bought/sold a firearm without going through a federally licensed dealer,
then San Diego County Gun Owners will donate $10,000.00 to the organization of the person's choice.  
However, if any individual who tries and fails to show such proof, they must pledge to join San Diego County Gun Owners for an educational day about the proper and safe way to use a firearm.
Any attempt to encourage, facilitate, or take part in any unlawful activity to falsify "proof" is strictly prohibited and will disqualify the participant from this challenge. Contact SDCGO Executive Director Michael Schwartz for further details regarding authentication requirements.
Founded in 2015, the San Diego County Gun Owners is a registered political action committee (FPPC ID #1379388) and advocacy organization focused on organizing the gun industry and community and protecting the U.S. Constitution's Second Amendment right to bear arms. With a membership nearing 1,000 individuals, the PAC provides news and information on new gun laws and Second Amendment advocacy. Membership dues range from $10 per month to $1,000 annually. Its sponsored events include gun safety classes, small gun shows, sporting clay shoots, social gatherings and pistol, rifle and shotgun experiences taught by professional instructors. For more information, visit www.sandiegocountygunowners.com