March [Training] Madness
Activists Act!
Cover Your ASP Week with John Correia
Sign Up
Pro Tip: Email me at wendy@sdcgo.org for our member's discount codes!
21 Lessons Learned Webinar
Tuesday, March 16, 2021
Intro to the Armed Lifestyle
Thursday, March 18, 2021
Meet & Greet Happy Hour with Active Self Protection
Friday, March 19, 2021
Evidence Based Life Fire Training
Sat/Sun March 20-21, 2021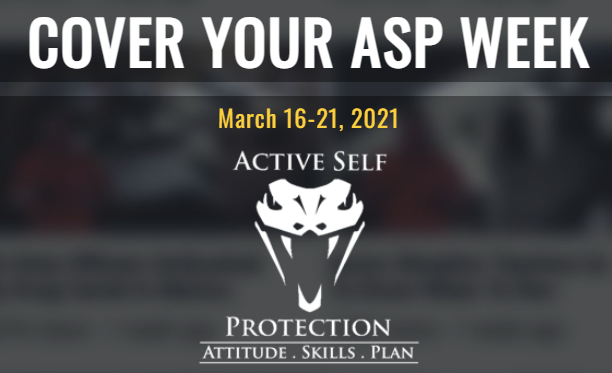 Shooting Clinic with Navy SEALs
Registration Closed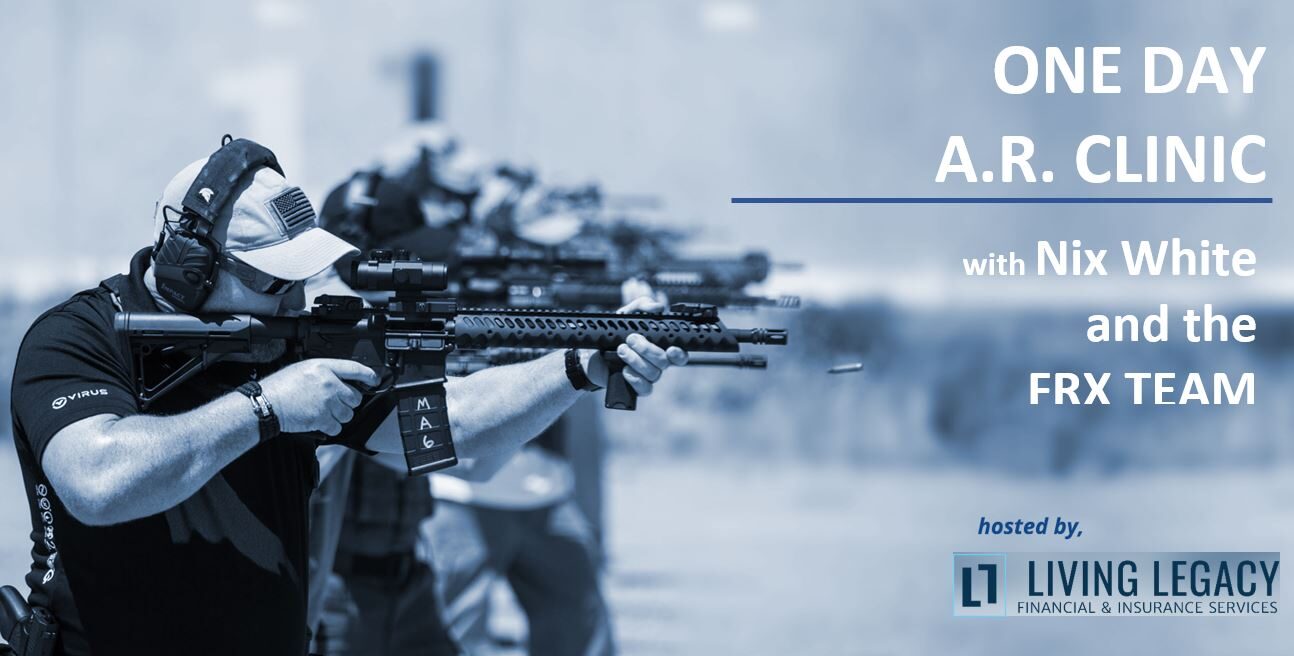 This is a basic/intermediate carbine clinic on private property in Escondido. FRX will be the instructors. They are all retired SEALs with a wide range of shooting and instructing experience ranging from Seal Team 6 to military and civilian competition shooting. I have room for 15 shooters. Sign up using the link. Feel free to pass this invite along to others who would enjoy a day on the range. Please note the sign-up site is only allowing 1 ticket to be sold at a time. If you would like multiple tickets, you will need to purchase one at a time. We apologize for any inconvenience this may cause.