California Handgun Roster Redux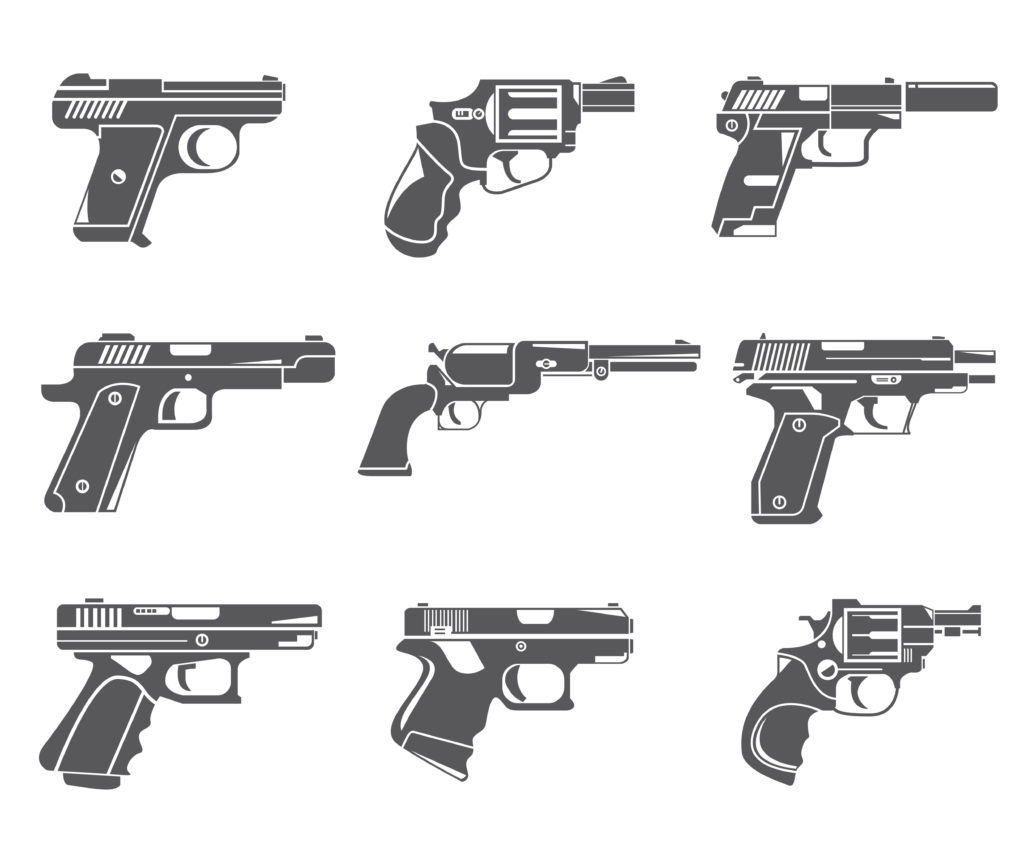 It's time to revisit the California handgun roster. Those not familiar with the roster can find a good overview here. The rest of you know that the roster is an effort by the State to restrict and eventually eliminate the ability of law-abiding citizens to own handguns. The roster has absolutely no impact on violent criminals.
The roster works by mandating a microstamp requirement that is impossible for gun manufacturers to meet. Any handgun that does not meet the requirement is deemed "unsafe" and cannot be sold in California. An excellent explanation of microstamping and its lack of value to law enforcement can be found here.
Since manufacturers cannot meet the microstamp requirement, new handgun models are not offered for sale in California. Each year handgun models are removed from the roster. The overall effect is that fewer and fewer handguns are available for sale to citizens. Eventually only revolvers, which are exempt, and a few older model pistols will be available for sale.
Currently there are 767 handguns certified for sale in California. This is about the same as two years ago, which is interesting since 3 were removed in 2018, and 66 removed so far in 2019. Only 9 were added in 2018 and 4 in 2019, 6 of the 9 and 2 of the 4 were revolvers. Information on additions in prior years is unavailable.
Of the 767, 270 are revolvers, 27 are derringers, and 470 are pistols.
The numbers can be misleading. For instance, there are 54 Glocks on the roster but that represents just 18 models. If a G34 in standard color and another in olive drab are listed they count as two guns. Many of the pistols on the list are versions of the same gun with only cosmetic differences. 470 pistols are not really 470 pistols.
A common tactic of the gun control left is to exempt law enforcement officers (LEO) from their dangerous laws. This is the case here. Because they're exempt, LEOs don't complain which allows the left to claim their laws are supported by law enforcement. In fact most rank and file LEOs do not support these laws.
The roster also makes handguns much more expensive for consumers. Since the roster does not apply to private party transfers, it's possible to legally buy "off roster" guns from private individuals. The result is that consumers will pay hundreds of dollars more for a pistol just because it is "off roster". A pistol that sells for $600 anywhere else in America (or online) may cost $900 in California. A premium is paid because the roster depresses supply.
So what's being done? Second Amendment activists have challenged the legality of the roster since the day it was enacted. California based courts including both the 9th Circuit and the California Supreme Court have generally upheld the law making dubious arguments. We have long suffered under activist judges who rule based on political ideology rather than on the law.
Fortunately things are changing, as the current administration is busy appointing Federal judges that are less likely to rule based on political ideology. The latest legal challenge to the roster has been brought to the US Supreme Court. If they decide to hear the case we may see this dangerous and corrupt law overturned once and for all. The current status of the case can be seen here and here.
The right to self-defense is a basic human right. Gun ownership is an integral part of that right. If you want to keep your rights defend them by joining San Diego County Gun Owners (SDCGO) in San Diego, Orange County Gun Owners (OCGO) in Orange County, San Bernardino County Gun Owners (SBCGO) in San Bernardino County or Riverside County Gun Owners (RCGO) in Riverside. Support the cause by listening to Gun Sports Radio live on Sunday afternoon or on the internet at your leisure. Join the fight and help us restore and preserve our second amendment rights. Together we will win.
©2019 Joseph T Drammissi
This article and more of Joe's work covering the Second Amendment as well as other topics can be found on Substack at https://getagrip.substack.com
Comments