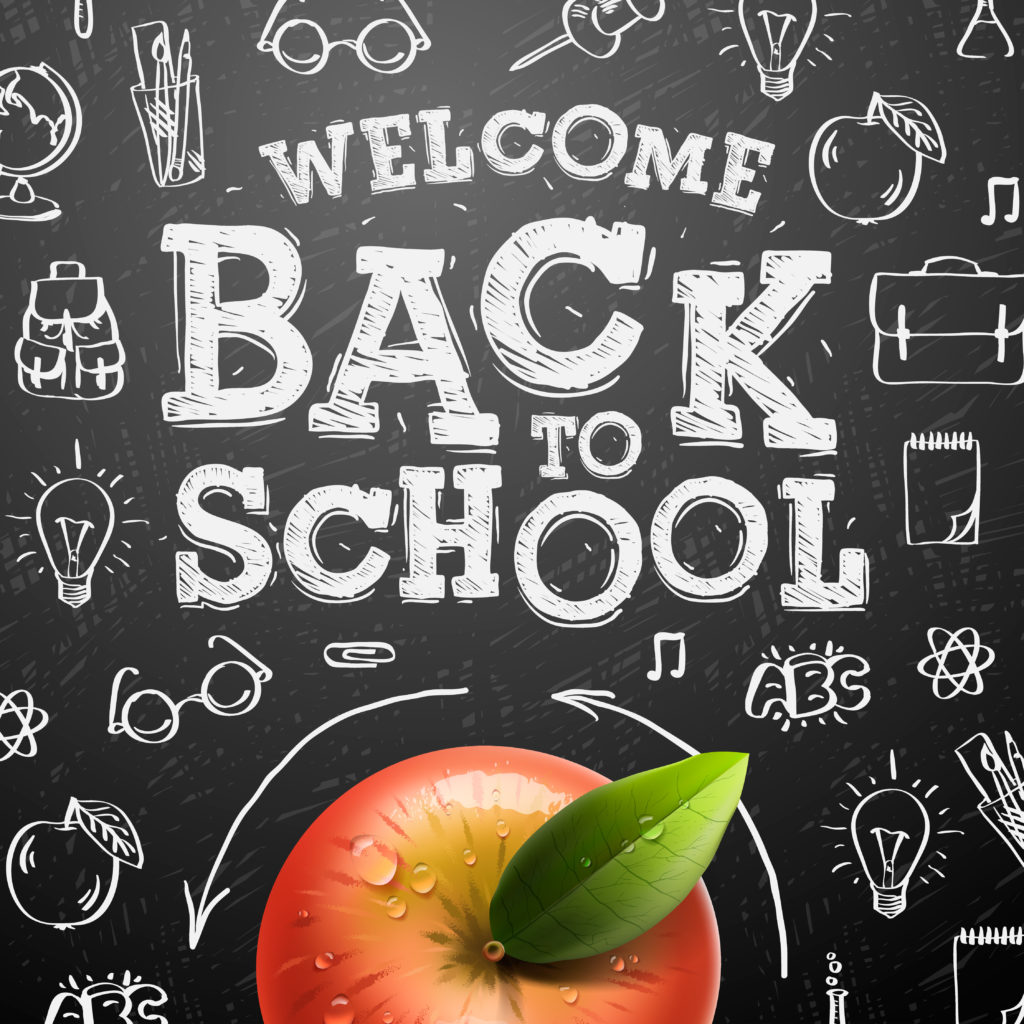 With the school year beginning, it's reasonable that the subject of school shootings will likely come up for discussion. Given that, its useful to keep some facts in mind as this discussion develops.
According to the National Center for Education Statistics, 50.7 million students will attend public elementary and secondary schools in 2018. About 3.1 million teachers and probably another million or so administrators and support staff will join the students.
Exact student numbers for colleges and universities are difficult to find but it's likely that 15 to 20 million students will be attending in 2018 along with teachers, administrators, and support staff.
Approximately 70 million adults and children will spend their days at schools around the country this year. The unfortunate reality is that several dozen of these people will likely experience a school shooting incident. While this number is relatively small, the experience is tragic and terrible for all concerned.
Morgan Ballis is the co-founder and Director of Strategic Planning and Training for DMB Consultants (DMB). One of the services that DMB provides is help with threat assessments at schools and suggestions for making the campus safer. The following is a discussion with Morgan on that subject:
What is DMB Consultants and how did it come about?
My partner, David Bogan, and I started DMB Consultants in response to the mass shooting incidents that were occurring at schools throughout the U.S.  We recognized a tremendous gap between what most schools were "training" personnel to do during an Active Shooter Event (ASE) versus the data and best practices recommended by state/federal agencies.
What are most schools telling teachers and students to do during an Active Shooter Event?
Here in CA, some aren't teaching anything because it isn't mandated by the state!  It is only a recommendation outlined in the Comprehensive School Safety Plan Checklist. Furthermore, CA provides no standard on the type of training, who must be trained, or how often training must occur.
For those schools that are training students and staff, what are they teaching?
Lockdown.  LOCKDOWN WAS NEVER MEANT AS A RESPONSE TO AN ACTIVE THREAT INSIDE OF A SCHOOL.  Lockdown is a passive response where victims are basing their survival on the "mercy" of an assailant.  This is one of the leading factors of why school ASEs often result in high numbers of injuries and death.
Lockdown "trains" individuals to lock the door, cover the windows, turn off lights, and hide under desks. It was a response created in the 1970's in the L.A. area as protection against drive-by shootings (aka "drive-by drills") and has its roots in "Duck and Cover".  The threat was outside of the school perimeter so students were taught to go back inside and implement lockdown (aka "reverse fire drills").
If lockdown isn't the best response, what is?
Almost all agencies, including the US Department of Education, recommend an Options-Based Response.  This is a fluid, age appropriate response that authorizes individuals to make decisions for their own safety. It recognizes multiple responses may be taken and that responses can change based on information received. We use the acronym LEWIS in honor of 6-year old hero Jesse Lewis whose actions helped save the lives of fellow classmates during the Sandy Hook Massacre.  During a pause in the chaos, Jess yelled, "Run!" to his fellow classmates inspiring them to flee from the classroom.  The attacker immediately turned his attention to Jesse and fatally shot him in the head.
Layer, utilizing the same components as lockdown, but adds barricading, creating layers of protection, and preparing to counter the attack.  Escape, which is the most effective method to reduce the number of casualties.  Warn others at the site of an attack in progress.  Inform law enforcement of the attack. Survive by countering the attack. Counter is the option to disrupt the attacker's ability to engage targets by any means necessary: yelling, throwing objects, or physically engaging the threat.
Schools that do not train EVERYONE on site to these federal standards can expect to find themselves on the losing end of lawsuits for deliberate indifference, disparaging treatment, and failing to create "safe and secure learning environments".
Does DMB offer services other than Active Shooter response and do you only work with schools?
We provide services for all-hazards, supporting all sectors.  We have a very systematic approach to hazard and threat mitigation.  We start with a Vulnerability Assessment identifying infrastructure improvements and access control features. Next is revising policies/procedures to align with state/federal best practices that in turn directs training. Threat Intervention Programs prevent threats from manifesting by training teams to collect and assess information, further an investigation, and involve law enforcement when necessary.
How can someone learn more about what DMB has to offer?
Our website is WWW.DMBConsultants.us or they can call us at (760) 385-8055.
If you want to keep your rights defend them by joining San Diego County Gun Owners (SDCGO), the California Rifle and Pistol Association (CRPA), and the National Rifle Association (NRA). Join the fight and help us restore and preserve our second amendment rights. Together we will win.
©2018 Joseph T Drammissi
Comments