Introducing the Orange County Gun Owners!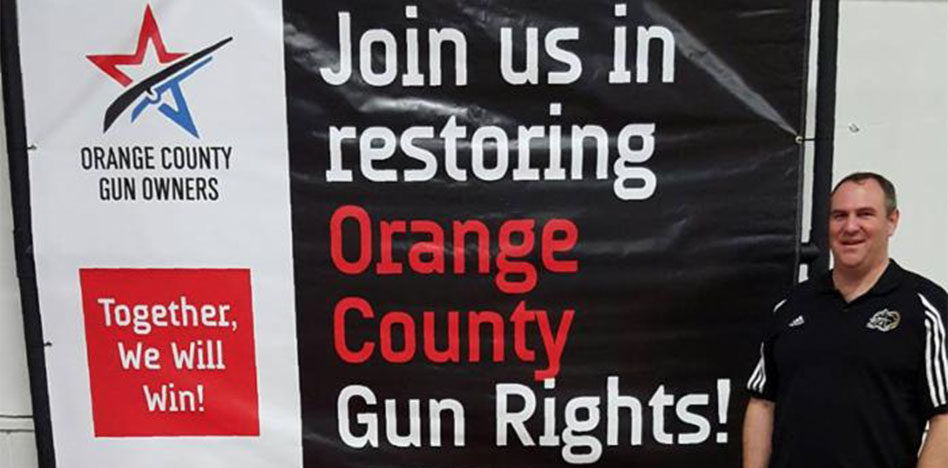 Introducing Orange County Gun Owners!
Looking to duplicate the success of San Diego County Gun Owners PAC, there is now an effort to build Orange County Gun Owners!
At the Crossroads gun show in Costa Mesa the new Orange County Gun Owners manned a table to promote a seminar on February 18th in Costa Mesa:
"How to Be A Second Amendment Activist"
Do you know people in Orange County?  Please forward them the information on our group and this link:
Tickets must be bought in advance and there are only 40 seats available.
Last Saturday an event that was partially organized by a very anti-gun group saw over 2 million women march in various cities across the nation; including the nation's capital and some are still wondering if they should become a member of SDCGO for just $10 a month.