San Diego City Council divided on proclamation honoring San Diego County Gun Owners PAC, two members vote to rescind the proclamation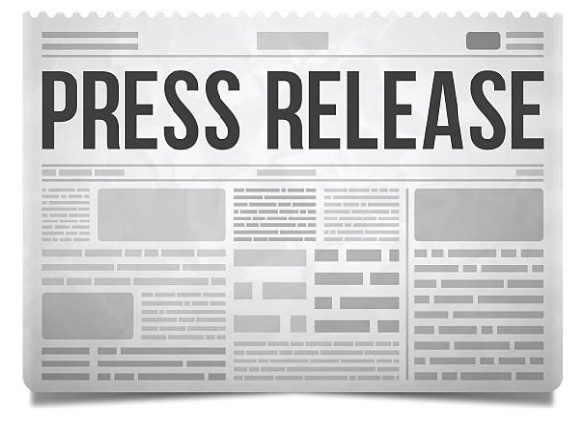 PRESS RELEASE
San Diego City Council divided on proclamation honoring San Diego County Gun Owners PAC, two members vote to rescind the proclamation
The San Diego County Gun Owners PAC (SDCGO), a 700+ member political action committee promoting Second Amendment rights in San Diego County, was recently honored by the San Diego City Council with a proclamation praising its efforts and declaring May 6 as "San Diego County Gun Owners Day in the City of San Diego." The proclamation was presented by San Diego City Council member Chris Cate at SDCGO's Second Amendment Celebration Dinner, held May 6.
However, at a San Diego City Council meeting on June 13, two Council members voted to rescind the proclamation, including Barbara Bry, who was among the signers to the proclamation presented on May 6. Joining Bry to vote to rescind the proclamation was Chris Ward, who refused to sign the proclamation. In addition to Cate, Council members who voted to affirm the proclamation included Lori Zapf, Myrtle Cole, Mark Kersey, Scott Sherman, David Alvarez and Georgette Gomez.
Michael Schwartz, SDCGO executive director spoke to the nine-member Council during the "Public Comment" portion of the June 13 meeting to thank the Council members. "I wanted to thank them in person for their support of the San Diego County Gun Owners and receive their appreciation for the good work we do," said Schwartz.
"I was proud of the Council members who voted for this proclamation and were able to rise above the political fray and rhetoric to honor community members who support the Second Amendment. The Second Amendment is not only about the right to bear arms, but about protection of yourself, your family and your dignity.
"However, I was disappointed in the two Council members who refused to acknowledge our efforts to help restore and protect our Second Amendment rights. Clearly, they do not take seriously a citizen's ability to protect themselves. In addition, Council member Ward has never met with SDCGO so he did not have much more than our name when making his decision to not sign the proclamation. Are we to believe that it is much more than our organization that he is against and probably opposed to gun ownership in general?"

At the City Council meeting, Schwartz gave an overview of SDCGO. He said the PAC has been responsible for providing more than 600 people with a safe, first-time educational experience with a firearm. "We teach safety and responsibility to people who choose to learn from us and probably would not get this information without us," he said.
In addition, Schwartz informed the City Council that SDCGO members include a diverse group of individuals, including members representing the LGBT, Latino, African American, Asian and Pacific Islander communities.
Founded in 2015, the San Diego County Gun Owners is a registered political action committee (FPPC ID #1379388) and advocacy organization focused on organizing the gun industry and community and protecting the U.S. Constitution's Second Amendment right to bear arms. While every U.S. state has a Second Amendment PAC, along with several nationwide gun rights PACs, SDCGO is America's only local, countywide Second Amendment advocacy organization.