Press Release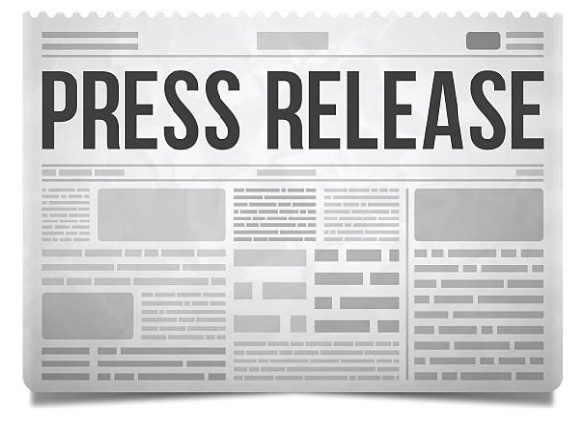 For Immediate Release, Friday, Feb. 9, 2018
Contact: Michael A. Schwartz, SDCGO, (858) 335-9320
* * *
San Diego County Gun Owners (SDCGO), a political action committee promoting Second Amendment rights, released the following statement today in response to proposed legislation from California State Assemblymembers Todd Gloria and Lorena Gonzalez-Fletcher.
* * *
SAN DIEGO -- At a press conference held downtown on Friday, Feb. 9, Assemblymembers Todd Gloria and Lorena Gonzalez-Fletcher announced plans to introduce a bill that would mandate safety and proficiency training before applicants can be issued a permit to carry a concealed firearm for self-protection.
"This new legislation proposed by these two anti-Second Amendment State Assemblymembers calls for safety rules for gun owners that already exist," said Michael Schwartz, SDCGO executive director. "The purpose of this grandstanding is nothing more than an attempt to influence the public to believe that gun owners are dangerous and unsafe, which is untrue."
According to Schwartz, the State of California allows sheriffs and police chiefs to issue Carry Concealed Weapon permits (CCW) to citizens who are of good moral character, who undergo a criminal background check, who show "good cause," who live in the issuing county or city and who have completed a course of training. According to California Penal Code 26165, the training course for new CCW applicants may be any course acceptable to the licensing authority, shall not exceed 16 hours and shall include instruction on firearm safety and the law regarding the permissible use of a firearm.
Schwartz said, "Gun owners are wholeheartedly dedicated to safety and proficiency training. But, here are two state legislators wasting time by addressing a problem that does not exist by mandating training that is already happening."
Schwartz said the California Penal Code allows every issuing authority (sheriff or police chief) in California to require live fire training with a vetted, certified instructor before a CCW is issued. "If this latest proposed legislation is passed, it would mean local law enforcement leaders and their firearms experts would lose their local authority, which would be replaced with Sacramento bureaucracy," said Schwartz. "This is just another Sacramento power grab that would be a disaster," Schwartz said.
Statistically, according to Schwartz, CCW programs teaching safety and proficiency have an exemplary track record. "As a group, CCW holders commit far less crime than the general public," he said.
Gloria's and Gonzalez-Fletcher's bill is sponsored by two anti-Second Amendment organizations, including The Brady Campaign To Prevent Gun Violence and Everytown for Gun Safety. Both groups support extremist positions against firearm ownership and use, said Schwartz.
"In the past year, both Assembly members Gloria and Gonzalez-Fletcher have been vocal about comments from national political leaders that they felt were bigoted, divisive attacks on honest Americans. But, here they are acting in the same manner towards sane, trained, law-abiding citizens who just want to exercise their protected rights and liberty," Schwartz said.
Founded in 2015, the San Diego County Gun Owners is a registered political action committee (FPPC ID #1379388) and advocacy organization focusing on organizing the gun industry and community and protecting the U.S. Constitution's Second Amendment right to bear arms. With a membership nearing 1,000 individuals, the PAC provides news and information on new gun laws and Second Amendment advocacy. Its sponsored events include gun safety classes, small gun shows, sporting clay shoots, social gatherings and pistol, rifle and shotgun experiences taught by professional instructors. SDCGO is one of the only local, countywide Second Amendment advocacy organizations in the nation. For more information, visit www.sandiegocountygunowners.com.
# # #
* * *
* * *
* * *
* * *
* * *
* * *
* * *
* * *
* * *
Find us at www.sdcgo.org
Paid for by San Diego County Gun Owners Political Action Committee
PO Box 124667, San Diego CA 92112
FPPC ID # 1379388